Guwahati, June 27: The incessant rain has created undue havoc in the state of Assam disrupting the life of common man. With relief camps underway to provide help and support, the situation becomes quite uncertain asserting the irregularities of rain.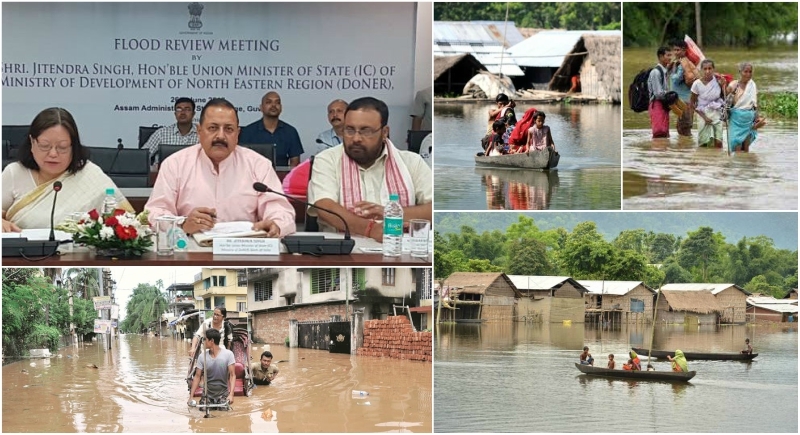 After Assam Chief Minister Sarbananda Sonowal announced to provide financial aid of Rs 100 crore as flood package for relief and rehabilitation, the Center also stated that it would aid Rs 340 crore for flood relief. The announcement was made by DoNER Minister Jitendra Singh on Tuesday after reviewing the flood situation in the state.
Addressing the media, Jitendra Singh told that the Union home ministry from its disaster relief fund has amounted Rs 239 crore and the rest will be induced by the DoNER Ministry. Complementing the state for their quick and prompt action towards the flood issue, the minister said that the center will provide undue financial assistance to the state.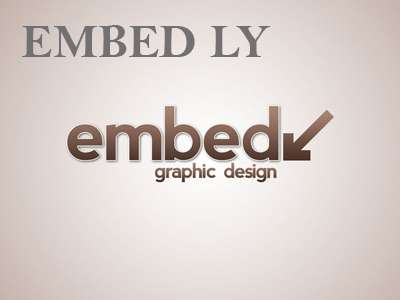 Alleging early rainfall, the situation in the state of Assam was uncertain and the efforts taken by the state government has been very appreciative. The minister further stated that the center also suggested the chief secretary that pre-emptive measures are taken for managing post-flood epidemic.
Jitendra Singh mentioned that Prime Minister Narendra Modi has visited the Northeast region many times and has apprehended an upper hand by enabling DoNER Ministry to the doorstep of the people. An effort by the government in helping the people of the Northeast has been quite intuitive and pertaining to flood relief every possible step has been taken. state government officials have been requested to prepare and submit a detailed memorandum related to damages caused by the first wave of flood across Assam.