Mandsaur, June 30: As soon as the Mandsaur rape case came into limelight, the local police immediately launched a high-voltage investigation and arrested two accused named Irfan and Asif. However, during the primary investigation, a prime accused Irfan has made a shocking revelation saying he was denied of getting married by a small girl and therefore he raped her.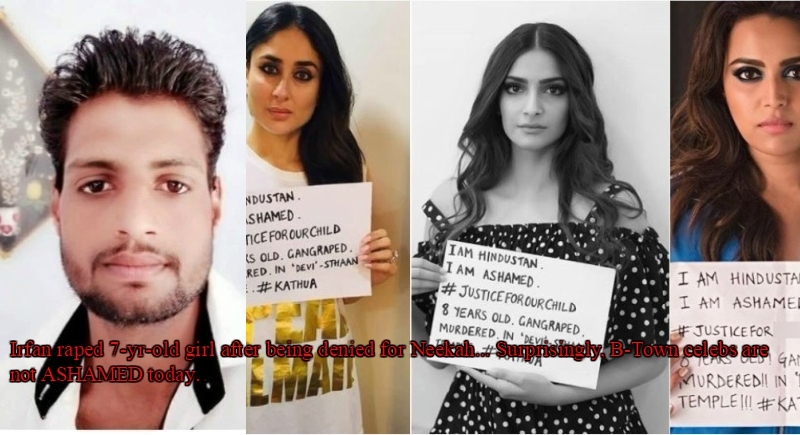 Irfan confessed quoting, "Meine toh ladki se nikah krne ke liye pucha tha usne na bol diya isliye meine rape kiya (I asked the girl to get married with me but she denied and therefore I raped her)."
Mandsaur police arrested Irfan on Thursday, a day after the brutal rape of a seven-year-old girl came into limelight. Notably, a seven-year-old girl in Madhya Pradesh's Mandsaur was waiting for her father to pick her up from school, was abducted. The accused later gang-raped her brutally, slit her throat and then taking her to be dead, dumped her body at a vacant plot.
Though the locals came out in support of a seven-year-old girl and protested against accused and demanded to hang them as soon as possible. Surprisingly, the so-called secular forces, candle march group, Award Vaapsi group, some Cartoonists, few liberal journalists including Nidhi Raajdan, Barkha Dutt, Rajdeep Sardesai etc who ran an extensive campaign in Kathua rape case are today quiet.
Moreover, Bollywood celebrities including Irfan Khan, Swara Bhaskar, Kareena Kapoor, Sonam Kapoor, Javed Akhtar and many others who were ashamed of Being Indian after the Kathua rape case are today disappeared and maybe today they are proud Indian.
However, Twitterati have expressed extensive outrage on this so-called secular forces and Bollywood stars who were ashamed of being Indian.
A twiterati named Rahul Pasi expressing his agony and anger over the disappearance of so called secular forces, liberal journalists and Bollywood Stars in a tweet said, #kathua – Javed Akhtar: 37 tweets, Bollywood Celebs: 78, Rajdeep: 17, Barkha: 18 and Nidhi Rajdan: 14. But in #Mandsaur rape case a big 'zero' tweets from them.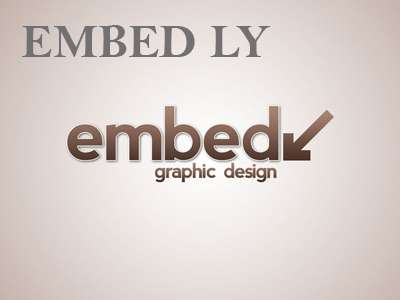 Taking on Bollywood Celebs including Sonam Kapoor, Thakur Rajat Pundir in a tweet presented a snapshot of two tweets made by her during Kathua and Mandsaur rape case. During Kathua Rape case Sonam was being ashamed of being Indian while during Mandsaur rape case Sonam is busy in promoting film 'Sanju'.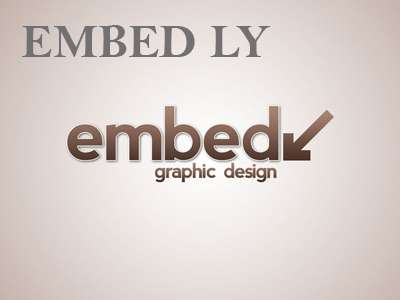 Ashaming Bollywood celebs, another Twiterati Kushal R. Joshi in a tweet said, Keep this your #Twitter #header. Let us tell them that we are #ashamed of them."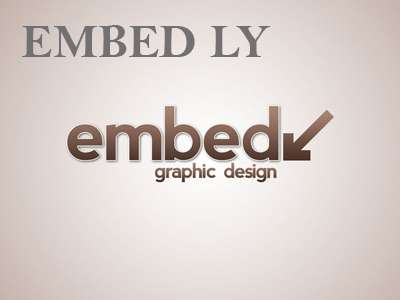 Shaurya in a tweet said, Wo cartoon bnane wale kha gye? Ab religion yad nhi rha h Na na. Ab to rapist ka koi dharm nhi hota na Kha ye cartoon wale #Mandsaur."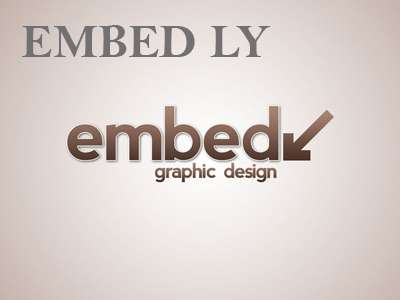 While Deepak Pathak tweeted, "#Mandsaur No Bollywood outrage , No outrage by liberal , thinkers,awards- wapsi gang why ? No same on her/ his religious why? Because criminal from Muslim community ?"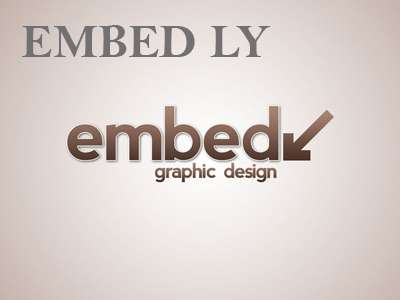 Remember these are few, there are thousands of Twitterati and not only Twitterati but those who don't use Twitter or any other social media have outrage against these so-called secular people.
Few questions from NewsBharati to all so-called secular forces, Journalists and Bollywood stars.
A seven yr-old Girl is raped and Why you guys are not ashamed of being Indian now?
Why are you not demanding death penalty for the accused?
Why you are not out in the public and raising concerns for seven yr-old Girl who was raped in Mandsaur, Madhya Pradesh?
Why today you don't have time to condemn Mandsaur rape case?
Are you today more concerned about Muslim victims and Muslim criminals?
Are you avoiding speaking on Mandsaur rape case just because two Muslim boys are accused and victim is Hindu?
BACKGROUND:
A seven-year-old girl in Madhya Pradesh's Mandsaur was waiting for her father to pick her up from school, was abducted. The accused later gang-raped her brutally, slit her throat and then taking her to be dead, dumped her body at a vacant plot.
Later she was immediately shifted to the MY Hospital where her treatment is on. Doctors in MY Hospital giving the detailed condition of a girl said there were several bite marks on her body, her nose was badly injured and rectum was ruptured, indicating that an object had been inserted into her privates. They had to cut some nerves to perform three surgeries to save the girl and her condition is stable now, they added.
Taking an immediate cognizance in the case, Mandsaur police acted swiftly and arrested two accused named as Aasif and Irfan on the basis of CCTV footage. Irfan, 20, a prime accused was arrested on Thursday while Aasif, 24, was nabbed by police on Friday. The two accused are residents of Madarpura locality and the Kotwali Police have registered a case under of rape, abduction and under the POCSO Act.
Following the arrest, the Muslim community led by the local Imam of Madarpura locality marched to the collectorate to protest the sexual assault and said that the accused have no religion and demanded they be hanged. On the other side, Mandsaur District Bar Association has decided not to defend any of the accused.
However, after the incident came into the limelight massive protests erupted in eight cities of Madhya Pradesh as the demonstrators took to the street demanding for the death penalty of accused. They also forced shutdown of markets, schools and colleges.