New Delhi, June 7: India fighting against maternal mortality has now achieved a significant decline of 22% since 2013. According to the just-released SRS bulletin (2016), India has shown impressive gains in reduction of Maternal Mortality with 22% reduction in since 2013.
Nearly one thousand fewer women now die of pregnancy-related complications each month in India. Maternal Mortality Ratio of India has declined from 167 in 2011-2013 to 130 in 2014-2016. The decline has been most significant in EAG States and Assam from 246 to 188. Among the Southern States, the decline has been from 93 to 77 and in the Other States from 115 to 93.
Health and Family Welfare Minister J P Nadda thanked PM Modi for his visionary leadership and continued support that has tremendously helped in achieving this milestone. "The latest SRS figures reveal that we have gone beyond the MDG target of Maternal Mortality Ratio (MMR) of 139 by 2015 and have reached 130. I congratulate the Ministry and the States for their joint efforts," Nadda said.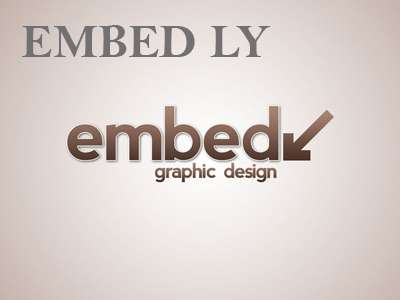 According to the SRS Bulletin, there were nearly 12,000 fewer maternal deaths in 2016 as compared to 2013, with a total number of maternal deaths for the first time reducing to 32,000. This means that every day 30 more pregnant women are now being saved in India as compared to 2013.
Amongst the States, Uttar Pradesh with 30% decline has topped the chart in the reduction of Maternal Deaths. Three states have already met the SDG target for MMR of 70 per 100,000. These are Kerala, Maharashtra and Tamil Nadu, while Andhra Pradesh and Telangana are within striking distance.
The results signify that the strategic approach of the Ministry has started yielding dividends and the efforts of focusing on low performing States is paying off, especially initiatives like Mission Indradhanush with their focused approach are significantly turning the tide in favour of India.
Other major initiatives under the umbrella of NHM like augmentation of infrastructure and HR, Capacity Building, JSSK which provides for free transport and care for pregnant women have also contributed to the success.