Mumbai, June 8: Bollywood actress and a Yoga preacher Shilpa Shetty Kundra gave a mantra which is not only helpful in health perspective but can be helpful for our life goals too that is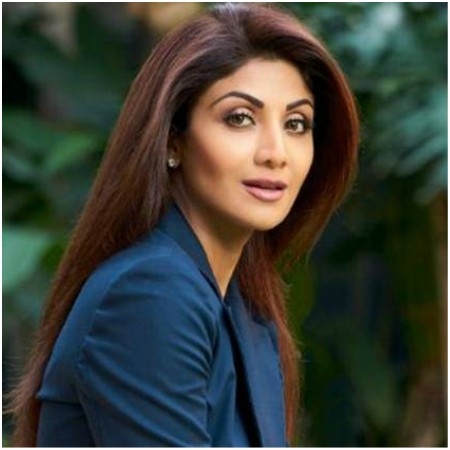 Sweat + Sacrifice = Success
On her 43rd Birthday today, Shilpa gives everyone a message that You get what you give. You will have to keep at it and sweat it out and give up (sacrifice) all the junk and refined sugar and you will be successful at attaining your fitness goal.
Shilpa Shetty Kundra loves to share her fitness secrets on Instagram. Even celebrities have to work hard to stay healthy, in shape and toned and the actor-slash-author-slash-reality-TV-judge's Instagram shows just that: A constant trail of the workout after a workout that demonstrates all the hard work she puts into her fitness routine.
Whether its yoga, dancing, weight training or skipping, Shilpa, who is well-known for her perfectly toned body, keep documenting her healthy escapades. She loves her yoga asana — but she's no stranger to other forms of fitness. In fact, Shilpa's kind of a pro (she has her own wellness YouTube channel, after all!). Shilpa lives a balanced, active life, and we're so inspired by her.