Shillong, July 11: Prime Minister Narendra Modi has a vision of creating New India by 2022 and this will be accomplished with the vision of a 'New North East' highlighted Union Minister Rajnath Singh in Shillong. 'New North East' will emerge with better Road Connectivity and Information Technology.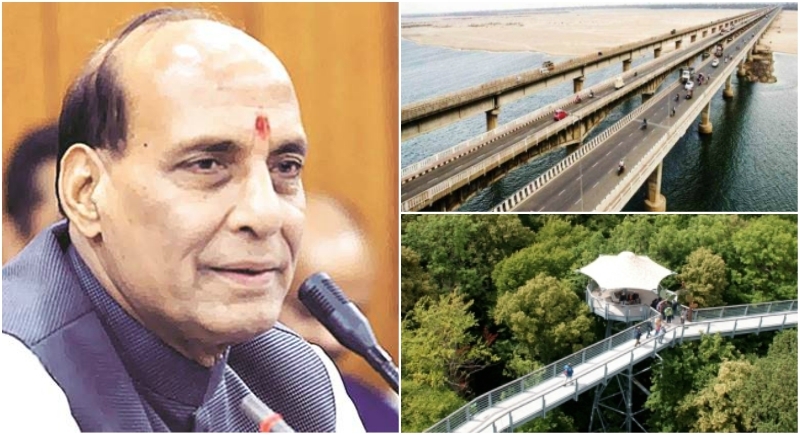 Addressing the concluding session of the 67
th
Plenary Session of the NEC, Rajnath Singh highlighted the facts that dreaming of 'New India' will only be achieved when the states live peacefully and encourage development within them. Working with full force 'New North East' will emerge with better Road Connectivity and Information Technology.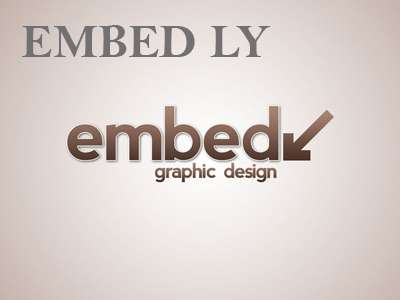 Connectivity is the thread which will enable the region to progress and develop. The North East needs better Road Connectivity and it has recently made some progress in this area. The economic potential of the region will be realized with better connectivity. With potential broadband services, the youth of the region will get better employment opportunities and there will be a stop to the migration of local youth to distant areas of the country.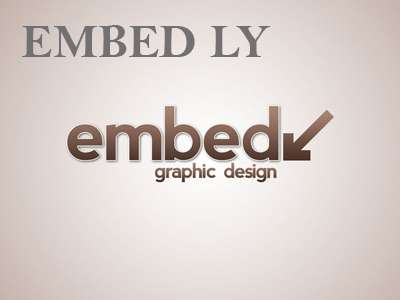 The ITI companies and Polytechnic Institutes should play a role in Skill Development. Rajnath Singh said impetus to employment and income generation will help contain the problems like the insurgency in the North Eastern Region (NER). North-Eastern states need to create a favorable environment for private investments which should make the investors feel safe and their problems are addressed. It will give a big boost to investments.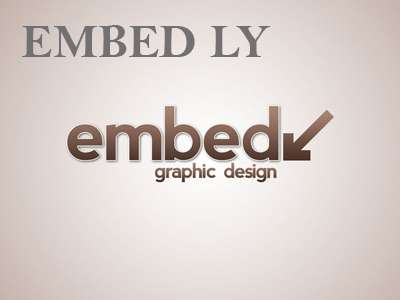 The Union Minister also stressed on accelerating the growth of Agriculture to achieve the Prime Minister Narendra Modi's dream of doubling the farmers' income by 2022. The North Eastern Region Community Resource Management Project (NERCORMP) with the Self Help Groups can extend help in this effort to increase the income and employment generation in the region.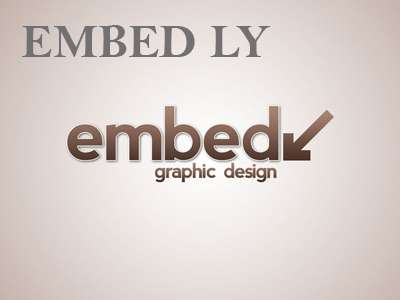 Lastly, the minister said that the North Eastern region has a great potential to develop and this is only possible if the states chalk out a plan with effective implementation in a time-bound manner. There is a need to prevent leakages in the system and ensure total transparency and accountability.