New Delhi, July 14: Enabling security and safety for women in the country, the Department of Women and Child Development has gone beyond limits to ensure sound and safe environment for the women. In addition to this, to provide immediate protection and relief to women facing violence within families WCD Minister Maneka Gandhi has written to all the Chief Ministers of the state to certify provisions of the 'Protection of Women from Domestic Violence Act (PWDVA), 2005'.
Ensuring effective implementation of the same, WCD Minister Maneka Gandhi urged the States that a sufficient number of Protection Officers (POs) needs to be appointed with independent charge of the Act. Along with this, the details of the Protection Officer must be made available at the public domain so that they are accessible to any aggrieved woman.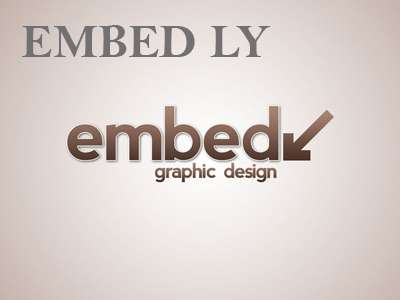 The minister said, "It has come to my notice that in most states, Officers of other departments are given this responsibility as an additional charge. Considering the practical situation of how feasible it is for a woman to come out of her home to register a complaint, it is important that we appoint more POs."
The Minister has also requested that a separate budget is allocated for the smooth functioning of POs, providing support to survivors, capacity building for staff and for generating awareness. WCD Minister Maneka Gandhi has further mentioned that for the convenience of women, Form IV of the Act, which reckons the rights of the women, be translated into local languages.
"Every woman has the right to lead a life free from violence. I urge you to personally initiate action to prevent violence against women and ensure the protection of the rights of women through the effective implementation of the Act," Maneka Gandhi added.
There is no age limit for violence and thus to take a stand and speak against it, an initiative called as One Step Centers are opened for girls and women to stop the ongoing sexual harassment, eve-teasing, misbehavior. Women and girls who face violence can enroll their complaints in these centers and the authorities would take undue action against the culprit. The main objective of the scheme is to give the women a proper support that has been affected by violence in private and public sectors.