New Delhi, July 3: Indian women have always been regarded as an epitome of strength, wisdom, and love. The Indian society has transformed the face of women by enthrallingly empowering them and supporting them in every condition.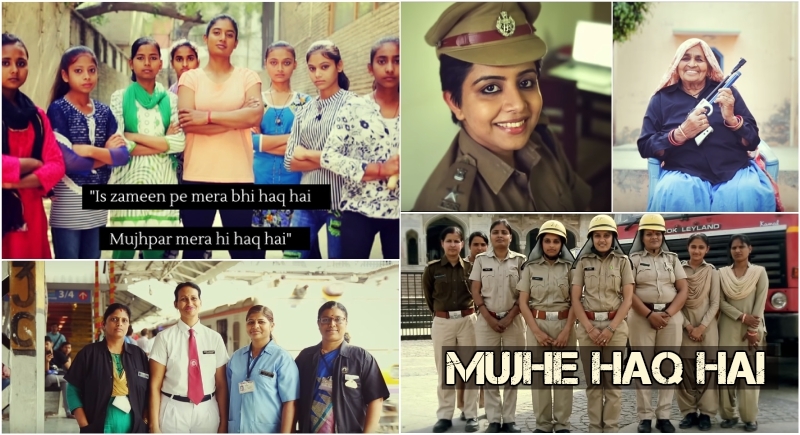 With this, the UN Women India as an ode to the strong women has launched a new video encouraging the Nari to never give up! The new campaign video by UN is winning million hearts.
The new video campaign by UN Women India calls out to every young Indian woman to never give up. To fight for their right to live life on their terms and make their own choices, even in the face of judgment or backlash. The soothing motivational voice of actress and activist Gul Panag is bound to strike each and every chord of women soul.
Watch the video here!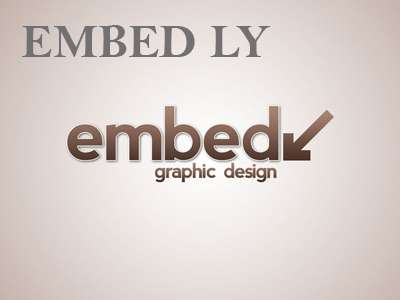 Christened 'Mujhe Haq Hai', this beautiful song was composed by renowned Music composer, singer and songwriter, Arko Pravo Mukherjee and sung by noteworthy playback singer Neeti Mohan. Launched yesterday, its video features path-breaking women achievers from across the nation.
Whether it is the world's oldest sharp-shooter Revolver Dadi or Kashmir's 10-year-old kickboxing prodigy Tajamul Islam, it is an ode to women from across different fields who have overcome challenges to make their mark.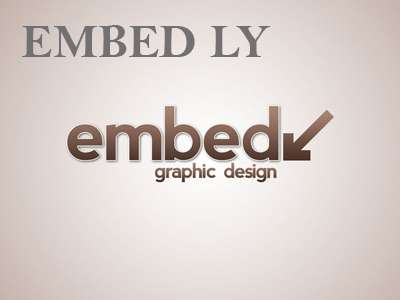 Some of the other big names include veteran singer Asha Bhosle, actor Aishwarya Rai Bachchan, actor Waheeda Rehman, Queen of track and field PT Usha, tennis champion Sania Mirza, cricketer Mithali Raj, wrestler Geeta Phogat, Paralympic champion Deepa Mallik and transgender activist Gauri Sawant, among others.
Among these renowned figures, there are also several unsung heroes and progressive women from across the streets, villages, and cities in India.
The video is bound to touch souls with each sentence giving you goosebumps and the urge to stand up and salute the great deeds of women of the Indian society. Empowering women is the only way to educate the entire family. Encouraging the women to step ahead and show their caliber, the women have reached great heights.