New Delhi, July 9: The gruesome and horrifying incident of the 2012 Nirbhaya case that shook the entire country got a winning hand when the Supreme Court had announced death penalties to the convicts. Prevailing justice, the Supreme Court today dismissed the Review petitions filed by the convicts in 2012 Nirbhaya case.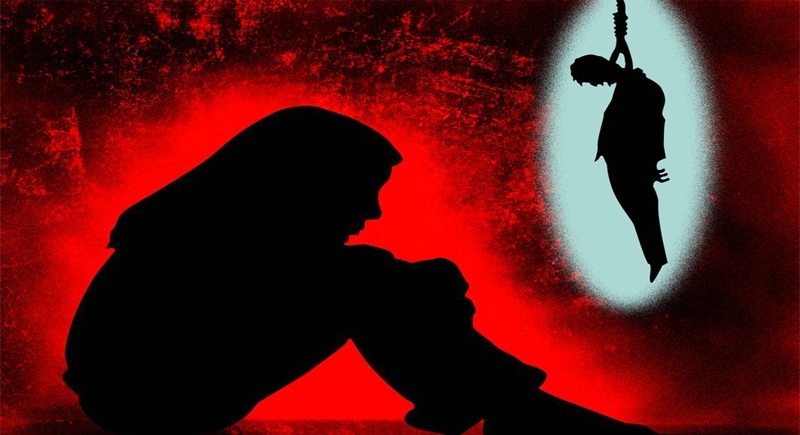 The Supreme Court confirmed the death penalty awarded to the four convicts while holding that no grounds were made out for the exercise of its review jurisdiction. The Court also stated that it shall exercise its review jurisdiction only when there are apparent errors resulting in a miscarriage of justice. Convicts cannot be allowed to re-argue their case under the gear of review petition, the Court noted.
The review petitions had challenged the judgment of the Supreme Court delivered on May 5, 2017, confirming the death penalty for all the four accused. The judgment was delivered by Justice Ashok Bhushan for the Bench of Chief Justice of India Dipak Misra, Justice R. Banumathi and Justice Bhushan. The Court had reserved its judgment in the case on May 4 this year.
Expressing gratitude and content with the verdict of the Supreme Court, Nirbhaya's mother said that she was happy that her daughter had got justice but she still will continue her fight.
Minister of Women and Child Development, Maneka Gandhi also shared a video expressing satisfaction on the Nirbhaya Verdict given by the Hon'ble Supreme Court of India, upholding death penalty for the 4 convicts.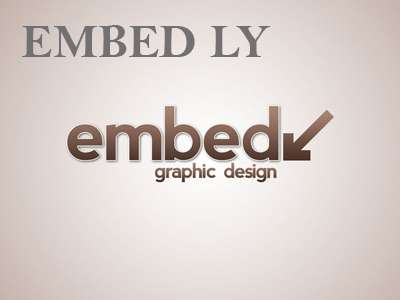 The Twitterati also shared their happiness and gratefulness to the Supreme Court for the justice it prevailed in the Nirbhaya Case. As expected the Supreme Court has stood by its words and also rejected the plea by the convicts.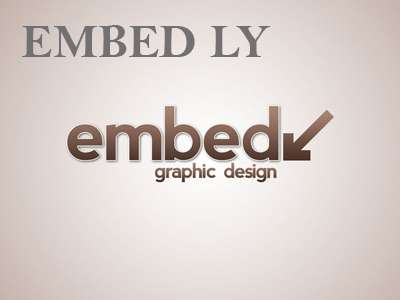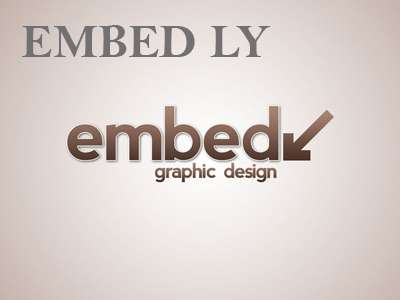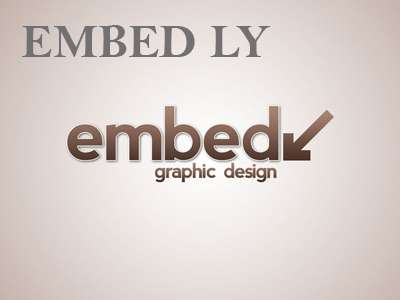 On December 16, 2012, the country was shaken by the news of six men in Delhi committing a gruesome and ghastly act of gang-raping a young woman in a moving bus. The victim surrendered to her injuries two weeks later at a hospital in Singapore. The six accused were detained by the police.
Of the six accused, the main accused committed suicide in the Tihar jail during the course of the trial and the juvenile accused was sentenced to three years in a remand home upon conviction. The remaining four were handed a death penalty by the Additional Sessions, Judge.
The four convicts appealed against this before the Delhi High Court which upheld the lower court verdict. The Supreme Court too upheld this death punishment leading to this review petition.