New Delhi, August 10: The International Monetary Fund says India's GDP is poised to grow by 7.3 percent in the 2018-19 fiscal and 7.5 percent in 2019-20 on the strengthening of investment and robust private consumption.
According to the report, "India's economy is picking up and growth prospects look bright—partly thanks to the implementation of recent policies, such as the nationwide goods and services tax. As one of the world's fastest-growing economies—accounting for about 15 percent of global growth—India's economy has helped to lift millions out of poverty."
IMF, in its latest projection, said the near-term macroeconomic outlook for India is broadly favorable.
It said, headline inflation is projected to rise to 5.2 percent in the fiscal year 2018-19, as demand conditions tighten, along with the recent depreciation of the rupee and higher oil prices, housing rent allowances and agricultural minimum support prices.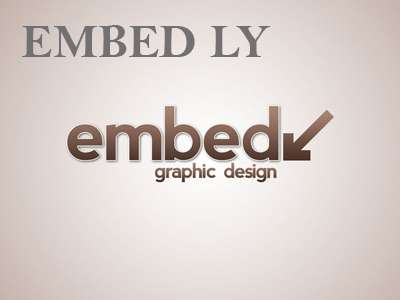 India's economy is gaining momentum, thanks to the implementation of several recent noteworthy policies—such as the enactment of the long-awaited goods and services tax, and the country opening up more to foreign investors. Therefore, we expect economic growth to pick up to about 7.3 percent for fiscal year 2018/19—meaning the year that runs from April of 2018 through March 2019—from 6.7 percent in the year prior. Meanwhile, inflation has edged higher, in part due to a reduction of economic slack.