Varanasi, August 16: Taking a Digital India Mission a further step ahead, the Kashi Vishwanath Temple in Uttar Pradesh has initiated a single window system from today for devotees. From now on any devotee can do advance booking of rituals related to Lord Shiva.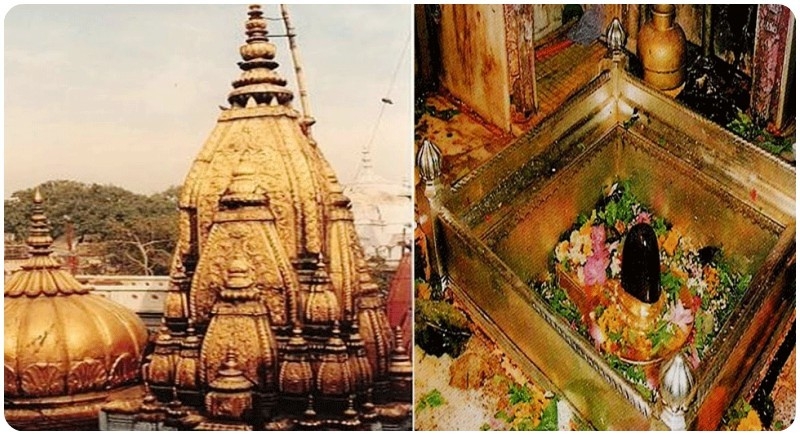 Devotees can now do advance booking for Prayers, Darshan, Poojan, Rudrabhishesk and other rituals at Kashi Vishwanath Temple through a website. This facility will be available on the mobile app also says CEO of Temple administration.
Varanasi Police has also started a separate E-Line system for devotees on Tuesday back to avoid the huge rush and long queues. They can book entry tokens by visiting the following website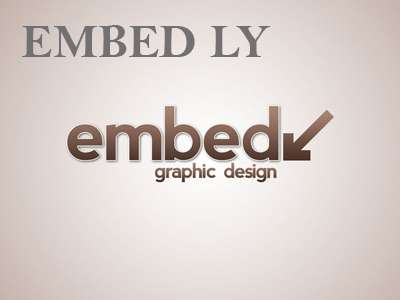 The initiatives of Police and administration will be helpful for lakhs of pilgrims who come from different parts of the country and abroad to visit Kashi Vishwanath Temple and often seen puzzled with no mechanized system at place. They can now offer prayers and perform other rituals in an easy manner.
The devotees can choose the time of darshan from three o'clock to 11 o'clock at their own free will and convenience.