New Delhi, August 2: Union Ministry of Culture has launched a scheme to reimburse the central share of CGST and IGST on food, Prasad, langar or Bhandara offered by religious and charitable institutions on Wednesday.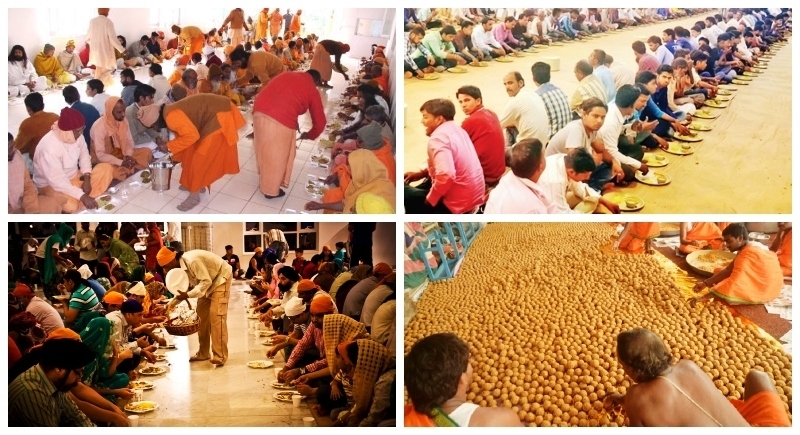 A ministry statement today said, the 'Seva Bhoj Yojna' has a total outlay of Rs 325.00 crore for financial years 2018-19 and 2019-20.
The scheme will compensate such institutions of the Central Government share of Central Goods and Services Tax (CGST) and Integrated Goods and Service Tax (IGST) so as to lessen the financial burden on religious and charitable bodies that provide food/Prasad/langar (community kitchen)/ Bhandara free-of-cost without any discrimination to public/devotees.
Religious or charitable institutions such as temples, gurudwaras, mosques, churches, dharmik ashram, dargah, math, monasteries that have been in existence for at least three years before applying for financial assistance under the scheme will be eligible for getting benefits under the scheme, provided they meet other criteria.
The statement said the ministry will enroll the eligible religious and charitable institutions for a time period ending with the financial year 2019-20 and subsequently, the enrolment may be renewed by the Ministry, subject to the performance evaluation of the institutions.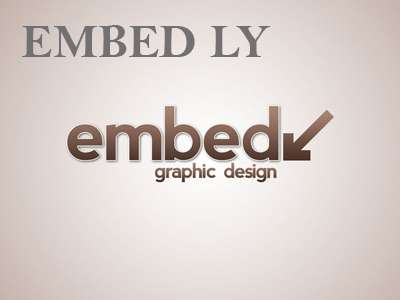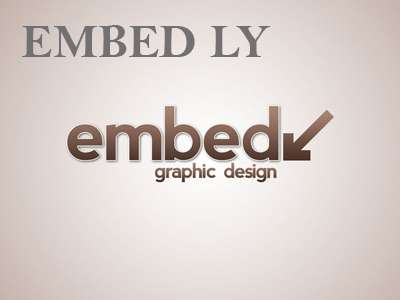 The details of registered institutions will be available on an online portal for the viewership of public, GST authorities and entity/institution itself.