Guwahati, August 23: The Northeast belt of India encompasses a picturesque view of India's natural beauty. Terming it as an encouraging development towards promoting tourism in the State, the World Bank on Tuesday assured Dispur that it is committed to exploring tourism potential of Assam.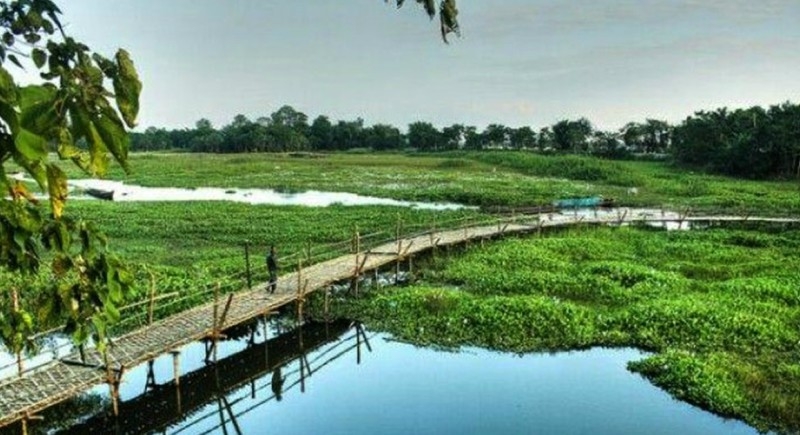 The World Bank team also assessed an Assam government proposal for an eco-tourism project to the tune of nearly Rs 800 crore. The proposal, submitted to the Ministry of DONER in February 2018, focuses on developing eco-tourism sites, especially in Dima Hasao, Majuli, Barak Valley districts, among others, along with a few pilgrimage sites to attract tourists from China, Japan, and Korea.
The assurance came during a meeting between a team of World Bank and State Tourism Minister Chandan Brahma. The team represented by senior World Bank officials Albert Sole and Soujanya Krishna told Brahma that the financial institutions must receive adequate data, information, and background about the State's tourism before exploring and exploiting the sector by funding various schemes.
During the meeting, the World Bank officials said the bank has proposed to visit Assam with a large team of experts from tourism and employment generation. The team is likely to visit the State within a month or so which will also help in the study of environmental sustainability, increase in marketing outreach and take Assam tourism in higher value chain.