Mumbai, August 24: With the rising craze for fashion that never fades, this coarse fabric has amazed millions not just in India but also overseas. Khadi for India is not a fabric, it's an emotion! It's an emotion of oneness, closeness and feeling of being knitted together.
Setting the ramp ready for the ultimate showdown, displaying Khadi on the Lakme Fashion Week ramp will definitely change the perception of a common man of the fabric being stereotyped for a particular class. For the first time the Khadi and Village Industries Commission has collaborated with Lakme Fashion Week in their 14th edition of Sustainable Fashion Day on Kadhi and Sustainable Development.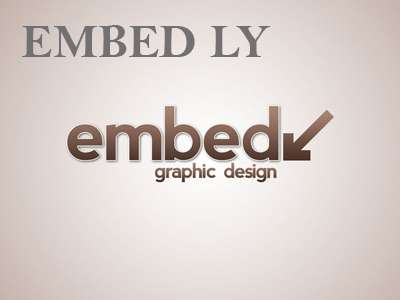 Regarding it as their first occasion in which collections made by four designer labels with hand-spun and hand-woven Khadi fabric were exhibited – hand-spun in sleepy cluster areas of Elgandal (Telangana), Kanjarpur (Madhya Pradesh), Bastar (Chhattisgarh), Hoshiarpur (Punjab), Malda, Burdwan, and Murshidabad (West Bengal).
As Khadi signifies honesty, dedication, sincerity, purity, only human Resource, hand-spun and hand-woven, empowering the poorest of the poor and Swadeshi, it is the only product in the modern history that has stood the test of time as a vehicle of sustainable development self-reliance. In Khadi, we spin employment and weave prosperity in India. Charkha is not a symbol of commercial war, but of commercial peace.
Expressing gratitude to Prime Minister Narendra Modi for catching Khadi's latent potential, the KVIC said that the Prime Minister had often called this phase as 'Khadi for fashion' and 'Khadi for Economic Transformation'.
The season's most coveted designers were seen under one roof, working magic with styles and trends that make fashion and beauty nothing less than grandeur. Various facets of Khadi were showcased by renowned fashion designers at the LFW.
While Lars Anderson showcased Khadi Matka Love Story, the Third floor clothing by Saloni Sakaria, Jamdaani fabric of Pallavi Shantam, Murshidabad Khadi by Jewellyn Nalvares and Buna's Collection were majestic in exploring immense potential of India's heritage fabric. The four sequence events, with one sequence of each designer and 26 models rocking on ramp in Khadi designer fabric virtually thrilled the spectators.