Jakarta, August 31: Putting up the best show in Asian Games being held at Indonesian capital Indonesia, Indian athletes continue to script history. Notably, Jinson Johnson and the women relay team on Thursday bagged gold medal while men's relay team clinched silver and Chitra Unnikrishnan won a bronze medal.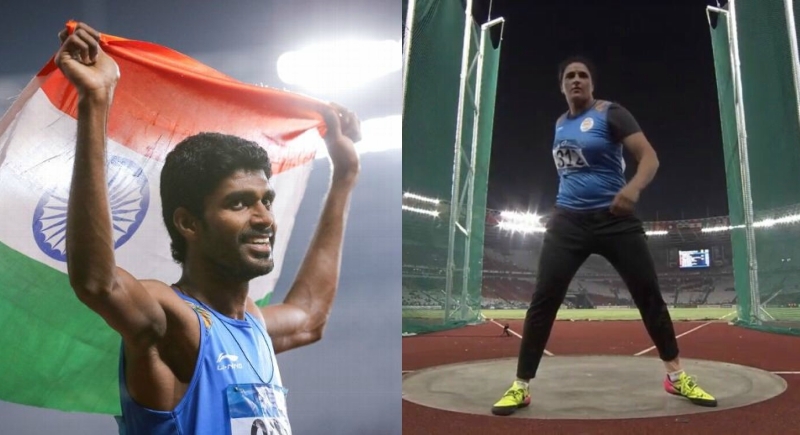 Johnson bagged the gold medal with reaching at the finishing line in 3:44.72 minutes in the men's 1500 metres race. Also, Johnson became the first Indian in 56 years to win this event at the Asian Games, following Mohinder Singh's gold at the 1962 Games.
Prime Minister Narendra Modi has congratulated Jinson Johnson for winning Gold Medal in the men's 1500 metres race event at the Asian Games. In a tweet, PM Modi said, take a bow, Jinson Johnson, a phenomenal athlete brings home a Gold.
Later in the day, the women relay team comprising of Hima Das, Saritaben Gayakwad, VK Vismaya and MR Poovama, also cruised to the gold, their timing of 3:28.72 more than enough to see off Bahrain and Vietnam.
Congratulating women team for winning the Gold in the 4x400 metres relay event, PM Modi said this victory enhances the joy and pride of the entire nation.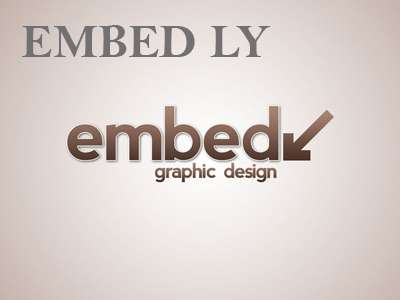 Unfortunately, the men's 4x400m relay team were unable to replicate the success of the women, but they collected a silver, as Kunhu Muhammed Puthanpurakkal, Dharun Ayyasamy, Muhammed Anas and Rajiv Arokia finished in 3:01.85, behind Qatar, who went on to set a Games record.
The Prime Minister congratulated the men team for clinching silver medal in 4x400 metres Relay event. He tweeted, stupendous teamwork brings home one more medal.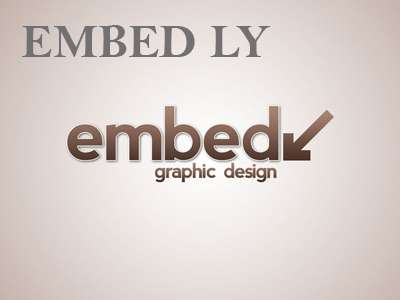 Earlier in the day, PU Chitra and Seema Punia had also added to India's tally, winning bronze in the women's 1500m and discus throw events respectively. On the other side, Chitra finished third in the 1500m event with a timing of 4:12.56, behind Bahrain's Kalkidan Befkadu and Tigist Belay. Seema, meanwhile, won her bronze with a throw of 62.26m.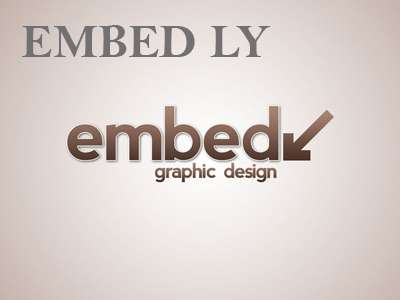 PM Modi also congratulated Chitra Unnikrishnan for getting a Bronze medal in the women's 1500 metres event and Seema Punia for bagging the Bronze in the women's Discus event.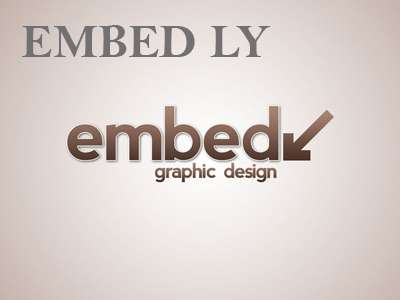 The medal tally of India reached to 59 including 13 gold, 21 silver and 25 bronze and stands on eighth place.
BACKGROUND:
The best performance by India at the Asian Games came at the 2010 edition in Guangzhou, China where they finished sixth with 14 gold, 17 silver and 34 bronze. This year, around 12,000 athletes from 45 countries will compete in 40 disciplines.