New Delhi, August 4: Dreaming of a bright future for India, compelling on bringing India to a stage where the world looks up to India as an ideal country with strong values. Crafting efforts on leading India to the top position, the pain and hard work of the ruling government have shown its impressive positive results before its tenure.
Commending India for its efforts in shaping a country to look upon, the World Health Organization has lauded the very first mission under the leadership of PM Narendra Modi, the Swachh Bharat Mission. Lauding India's commitment to augment coverage of safe sanitation services, WHO assumes "If 100% coverage is achieved by October 2019, could avert up to 3 lakh deaths due to diarrheal disease and protein-energy malnutrition (PEM) since the country launched the Swachh Bharat Mission in 2014."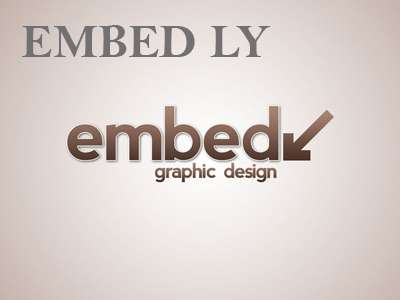 India's determination and commitment to ending the open defecation and diarrheal diseases has shown immense progress with accelerating coverage of safe sanitation services. Comparing the progress of this noble initiative, it has been noted that if all sanitation services are used, the initiative could result in leading a healthy life in the period measured with added benefits. That is especially remarkable because before 2014 unsafe sanitation caused an estimated 199 million cases of diarrhea annually, with modeling showing the problem will almost be eliminated when the universal use of safe sanitation facilities is achieved.
The Swacch Bharat Mission through its exemplary outcome has outshined completely with a reflected result of the household sanitation coverage being drastically increasing from 2% per year to almost 13% per year between 2016 and 2018. The recent allocation of up to INR 15 000 crores as Extra Budgetary Resources for the Swacch Bharat Mission (Gramin) SBM-G during the present financial year holds-out the potential for further gains, not only for India but also the WHO South-East Asia Region and the world.
The broader impact of India's commitment health includes improved overall nutritional status and has reduced incidences of infectious diseases such as neglected tropical diseases and acute respiratory infections, vector-borne diseases.
WHO has worked closely with the Government of India (GoI) to scale up access to sanitation services, including by providing technical assistance through India's 2017 participation in the Global Analysis and Assessment of Sanitation and Drinking-Water Survey.