New Delhi, September 1: Jain Monk Tarun Sagar passed away on Saturday after a prolonged illness at the age of 51 years. Tarun Sagar took his last breathe at around 3 AM on Saturday at Radhapuri Jain temple in east Delhi's Krishna Nagar area.
Jain Muni Sagar was admitted to a hospital 20 days before, after which his health is said to have improved. However, he had stopped taking medicines a few days before. The reports say that his last rites would be held at Tarunsagaram in Uttar Pradesh's Muradnagar.
Born on June 26 in the year 1967, Tarun Sagar's sermons were mostly termed as "kadve pravachan". He breathed his last at the Temple around 3 am on Saturday in East Delhi.
President Ram Nath Kovind condoled on the departure of Jain Monk, " Sad to hear of the passing of Jain Muni Shri Tarun Sagar Ji Maharaj. Known for his "Kadve Parvachan", he spread the message of peace and non-violence in the society. Our country has lost a well-respected spiritual leader. My condolences to his countless followers."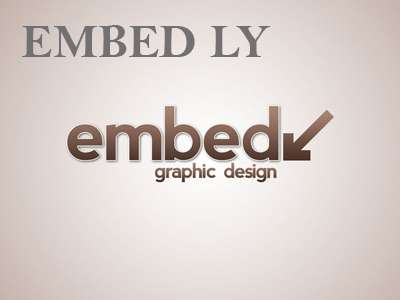 Prime Minister Narendra Modi expressed his condolences for the late Jain Muni.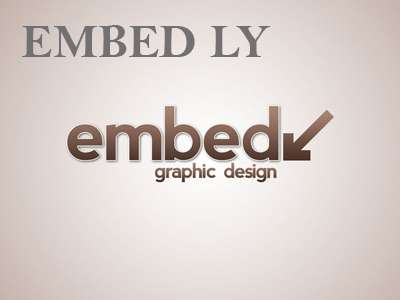 In his tweet, he wrote, "Deeply pained by the untimely demise of Muni Tarun Sagar Ji Maharaj. We will always remember him for his rich ideals, compassion, and contribution to society. His noble teachings will continue inspiring people. My thoughts are with the Jain community and his countless disciples."
Born as Pawan Kumar Jain in Madhya Pradesh's Dahoh district, the Digambar Jain monk had a massive following in the Jain community.