Chandigarh, September 12: With the reduction of the tariff in electricity doing the rounds in the state of Haryana from past couple of months, the Haryana Chief Minister Manohar Lal Khattar has announced a sharp reduction in electricity tariff in the state. Under the revised tariff, consumers using up to 50 units per month will pay 2 rupees per unit.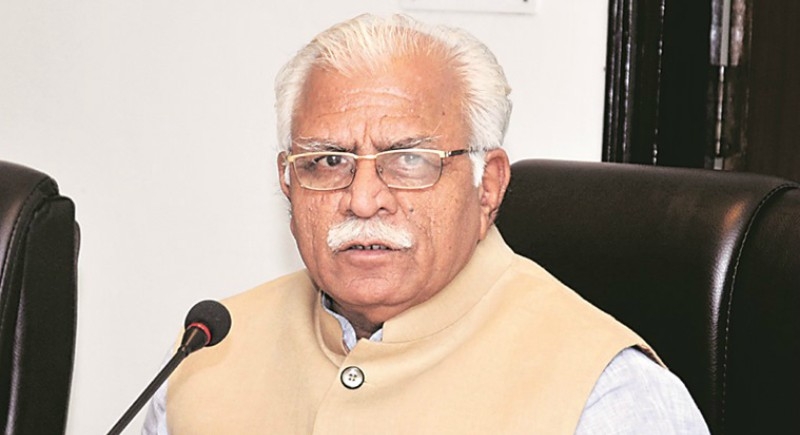 The Chief Minister announced in the state assembly varying slabs of rebates for households consuming up to 500 units of electricity per month. Those who use up to 200 units will pay 2.50 rupees per unit instead of 4.69 rupees from next month. Those consuming up to 500 units will pay 4.68 rupees per unit instead of 5.55 rupees.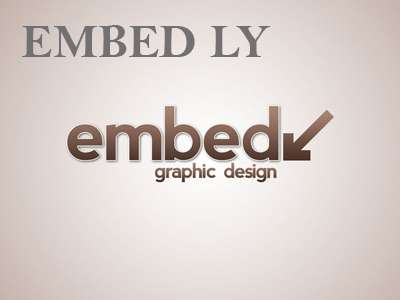 CM Khattar called this a historic decision that will benefit 41.53 lakh, domestic consumers. The chief minister said he has fulfilled his promise to reduce power tariffs in the state. The subsidy will cost the state government 677 crore rupees per annum.
Chief Minister said that the new tariff will reduce the power bills of consumers up to 46.6 percent, which would ensure saving of Rs 437 per month to the families whose power consumption is up to 200 units.
The people in Haryana have welcomed the chief minister's announcement to reduce the power tariff of common and poor people. The reduced tariff would benefit 41 lakh and 53 thousand domestic consumers in Haryana.