Patna, September 12: Connecting historical linkages, India and Nepal have been together through thick and thin. The camaraderie between both the neighboring countries has grown strong with yet another initiative coming its way. An air-conditioned deluxe bus service connecting Bihar and Nepal was flagged off on Tuesday by Bihar Chief Minister Nitish Kumar.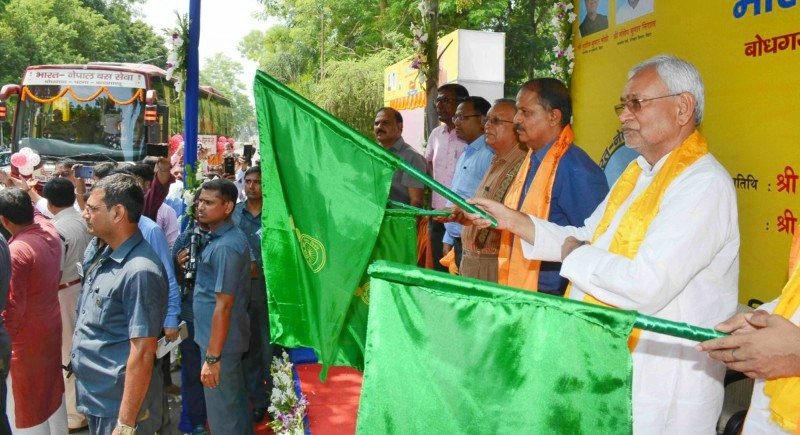 The service will link Bodh Gaya and Patna in Bihar to Kathmandu and Janakpur in Nepal. CM Nitish Kumar said the initiative will strengthen the relations between Bihar and Nepal. The bus services were commissioned following the agreement between two regions. The bus aims to promote Buddhist tourism. The bus that connects Bihar to Nepal can seat up to 44 passengers.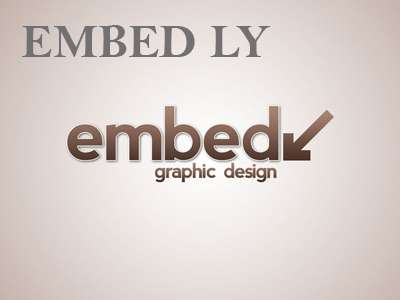 The bus service was commissioned following an agreement between India and Nepal. Sanjay Agrawal, Secretary in the Transport Department, said buses from Kathmandu to Bodh Gaya will start plying in the second week of September.
Things to know about Bodhgaya to Kathmandu bus:
Four Bihar-Nepal buses connecting Bodhgaya to Kathmandu via Patna, Raxaul and Beerganj have started.
Similar four buses will travel from Patna to Janakpur that will go via Muzaffarpur and Sitamarhi. Its fare is Rs. 400.
The bus will leave Bodh Gaya at 10 AM and the bus fare would be Rs. 1,250.
Fare of the Patna-Kathmandu bus would be Rs. 1,015.
The bus services from Kathmandu to Bodhgaya will be started by the Government of Nepal on the September 13.