Dehradun, September 12: And the best performing states in soil health card scheme is Chhattisgarh followed by Uttarakhand and Madhya Pradesh in the ranking of states by the agriculture ministry on the basis of parameters fixed by Niti Aayog.
Chhattisgarh has achieved 100% in both distributions of the soil health cards in cycle I & II and in entering the data on the designated portal in 2017-18 (April-March), the sources said.
The Uttarakhand government has also 100% achievements in the distribution of the soil health cards in cycle I & II, but in entering the data in the portal, the state has completed 70% of the job in cycle I.
Chief Minister of Uttarakhand Trivendra Singh Rawat said that Uttarakhand has been ranked second after Chhattisgarh in the country by the implementation of Soil Health card scheme operated by the center. Our Agriculture Minister is eligible for incomprehensible Uniyal Ji and our Team Uttarakhand congratulations for this performance.
Madhya Pradesh, which is at number three in the ranking, is yet to enter in the portal with 72% of the cards printed after testing. In the distribution of cards, Madhya Pradesh achieved 100% in cycle I and 80% in cycle II.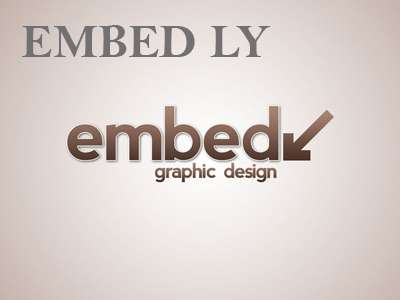 Punjab, where farmers are facing major soil problems due to excessive use of chemical fertilizers and pesticides, is placed at 32 and Haryana at 30 in the ranking. The "Soil Health Card" scheme was launched by Prime Minister Narendra Modi in February 2015 with an aim to check the declining fertility of agriculture land and improve the fertility of the soil.
The states have been asked to collect sample once in a two-year cycle and farmers have issued the soil health cards, based on testing results, with recommended dosages of fertilizers, micro-nutrients, bio-fertilizers, and manures. Cycle I of the scheme was operational during 2015-16 and 2016-17, while cycle II is from 2017-18 to 2018-19. Soil samples can be taken after harvesting Kharif or rabi crop when there is no standing crop in the field.
Currently, the soil is not tested from every farmer's field since small land holdings will make the exercise a mammoth one. The government has instead taken a sample from a cluster of land as identified by the states. However, recently the government has decided to issue soil health cards to every farmer in 25 select villages in each of the 117 aspirational districts.
As many as 10.73 crore soil health cards were distributed during the cycle I and 5.05 crore have been distributed to the farmers as of September 10 during cycle II. The government has targetted to distribute 12.06 crore cards by collecting and testing 2.73 crore samples in the current cycle.