London, September 12: Fugitive businessman Vijay Mallya will appear before a London court today for a hearing in his high-profile extradition case. The judge is expected to review a video of the Mumbai jail cell prepared by the Indian authorities for the embattled liquor tycoon.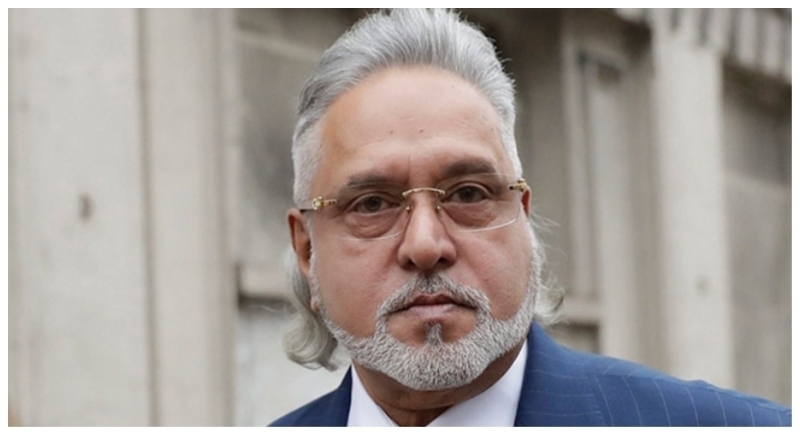 The 62-year-old former Kingfisher Airline boss, who has been on bail on an extradition warrant since his arrest in April last year, is fighting extradition to India on charges of fraud and money laundering amounting to around 9,000 crore rupees.
At the previous hearing in July in the Westminster Magistrates' Court, Judge Emma Arbuthnot had asked the Indian authorities to submit a "step by step video" of the Barrack 12 of Arthur Road Jail for "the avoidance of doubt" over the availability of natural light in the cell where the businessman is expected to be kept during trial and in the event he is convicted by the Indian courts.
Crown Prosecution Service, arguing on behalf of the Indian government, had agreed to the request and the video has since been submitted to the court. The judge is also expected to hear the final closing arguments in the case, after which a timeline for her ruling is likely to become clearer.
The extradition trial, which opened at the London court on December 4 last year, is aimed at laying out a prima facie case of fraud against Mallya.
In July, Mallya has lost his attempt to appeal against a UK High Court order in favor of 13 Indian banks to recover funds amounting to nearly 9,000 crore rupees.