Nanded/Amaravati, Sept 14: Maharashtra's local court on Thursday issued a non-bailable arrest warrant against Andhra Pradesh Chief Minister Nara Chandra Babu Naidu over his involvement in the eight-year-old case.
According to media reports, besides Naidu near about 14 activists have been summoned by the Dharmabad Court which includes incumbent Irrigation Minister D. Umamaheshwar Rao.
In 2010, then opposition leader of united Andhra Pradesh, Naidu had opposed the alleged Construction of Babli Project across Godavari river by the Maharashtra government.
The TDP National President along with TDP member had staged a massive protest against the then Congress-led UPA government. The Andhra Chief Minister personally flew down to Maharashtra and rushed to the restricted area near Babli Project in Nanded district.
Babu told that Babli Project could be harmful to neighboring districts in Telangana region, now a separate state. Anticipating the law and order situation, local police had detained TDP workers. later they were released.
Responding to the warrant issued by the lower Court, Andhra Pradesh IT Minister and son of Chandra Babu Nare Lokesh termed it as the conspiracy of BJP. Lokesh informed that TDP Supremo along with others will follow the order issued by the Maharashtra Court.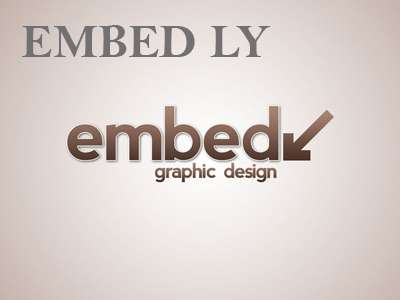 @Iamtssudhir