Indore, September 14: Prime Minister Narendra Modi on Friday attended Ashara Mubaraka – Commemoration of the Martyrdom of Imam Husain (SA), organized by the Dawoodi Bohra community, in Indore.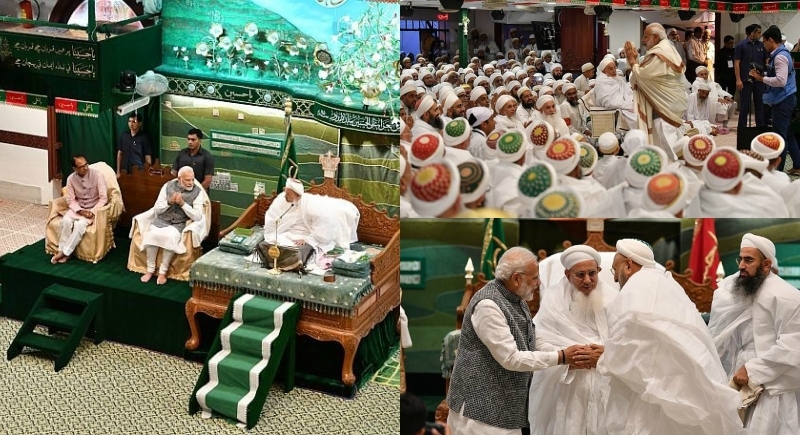 While addressing on the occasion, PM Modi firstly applauded the Bohra community for their contribution in the country's development and said that it is India's power of co-existence that makes world aware of its power. PM Modi also said that Patriotism of Dawoodi Bohras an example for the country. "The Bohra sect is integral to peace in India and has contributed to our unity on diversity," he added.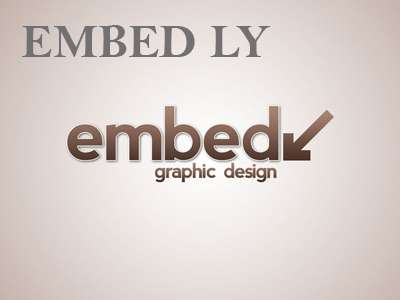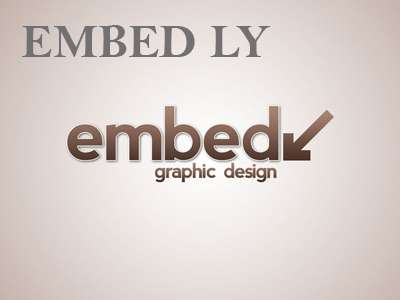 Recalling his meeting with sect head Dr Syedna Mufaddal Saifuddin at an airport, PM Modi said, "I met Syedna sahib at an airport and had a small conversation with him regarding the shortage of water in Gujarat and spoke to him about building check dams. Just after this brief discussion, he went back and made several check dams and helped many villages fight water scarcity."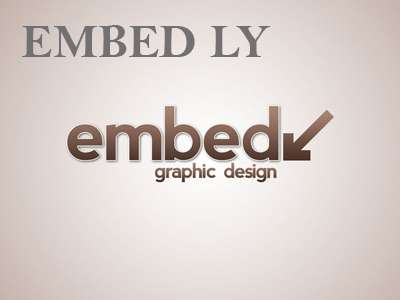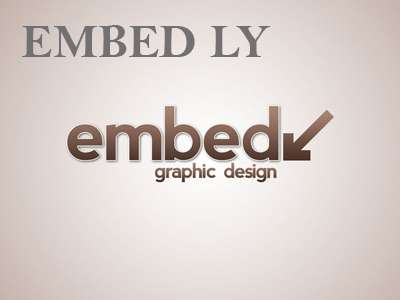 The Prime Minister further said that he considers himself too to be a part of the Bohra community because most villages in Gujarat have Bohra businesses. "Even when I was chief minister of Gujarat, Bohras supported me at every step of the way and I feel fortunate for that," he added.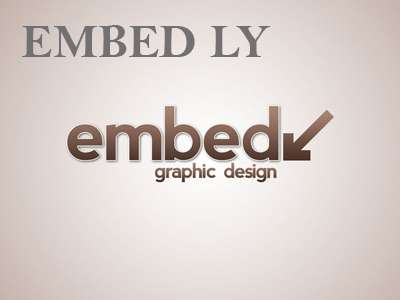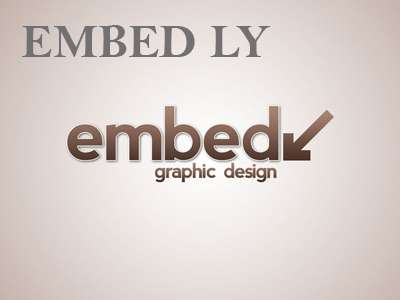 The Prime Minister also shed light on multiple initiatives of the Centre like Ayushman Bharat, Swachh bharat, GST, Insolvency and Bankruptcy Code.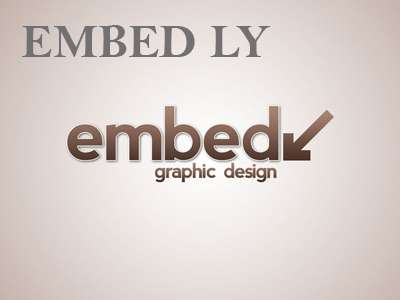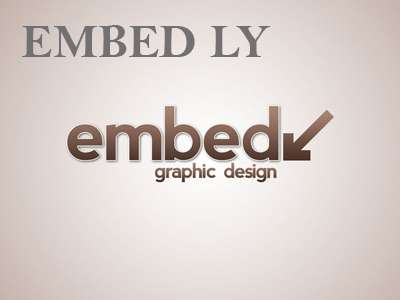 The event also included speeches by Dr Syedna Mufaddal Saifuddin – spiritual head of the Dawoodi Bohra community, and the Chief Minister of Madhya Pradesh Shivraj Singh Chouhan. Lok Sabha Speaker Sumitra Mahajan and MP Governor Anandiben Patel also attended the event. Importantly, Prime Minister Narendra Modi became the first ever prime minister to address a religious congregation of the Dawoodi Bohras.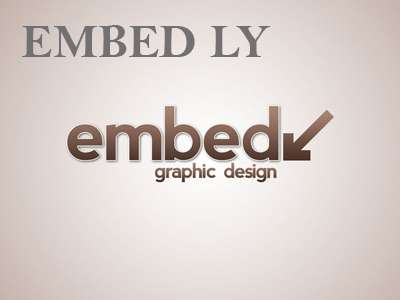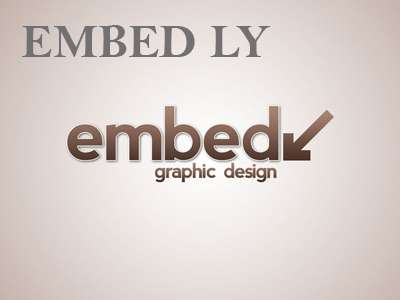 Before his address, PM Modi met the 53rd religious head of Dawoodi Bohra community Syedna Mufaddal Saifuddin and attended his sermon. This was the first meeting between the Prime Minister and the Dawoodi Bohra spiritual leader.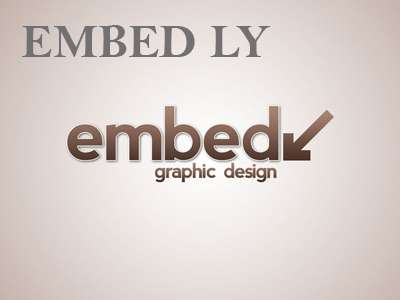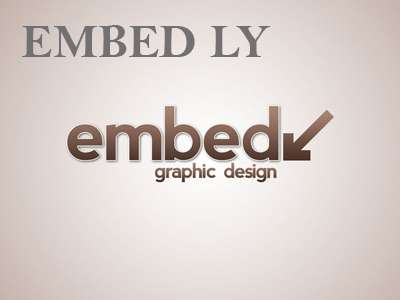 Ashara Mubaraka is a gathering organized every year to commemorate Prophet Mohammad and the martyrdom of his grandson Imam Husain.
">