New Delhi, September 14: With an aim to give a massive fillip to cleanliness movement in the country, Prime Minister Narendra Modi on Wednesday called upon everyone to become a part of 'Swachhata Hi Seva Movement'.
PM Modi in a televised address to the nation said, "On 2nd October we mark the start of Gandhi Ji's 150th birth anniversary. It is also the day Swachh Bharat Mission completes 4 years of being a historic mass movement aimed at fulfilling Bapu's dream of a Clean India."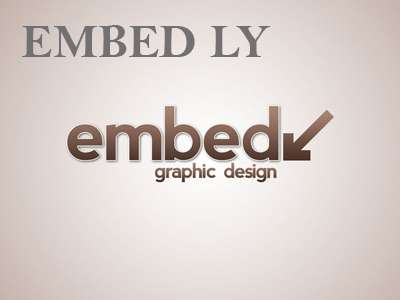 The Prime Minister also saluted all those working towards a Swachh Bharat. He said, "The 'Swachhata Hi Seva Movement' commences on 15th September. This is a great way to pay tributes to Bapu." PM Modi also called on the whole country to participate in 'Swachhata Hi Seva Movement'.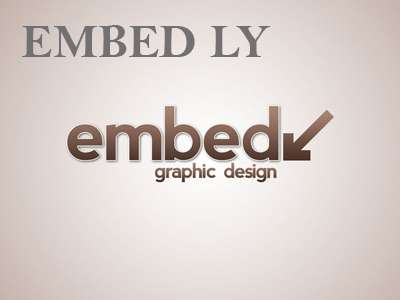 He said, "Come, be a part of this movement and strengthen the efforts to create a Swachh Bharat!" "At 9:30 AM on 15th, we shall come together and mark the commencement of the 'Swachhata Hi Seva Movement.' I look forward to interacting with those who have worked assiduously on the ground to strengthen the Swachh Bharat Mission after which Swachhata activities will begin," PM Modi concluded.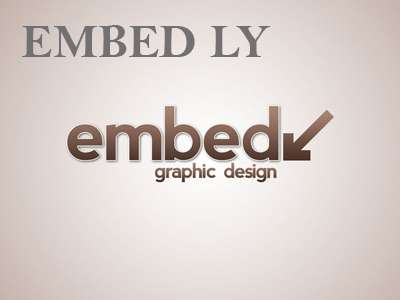 As soon as Prime Minister Narendra Modi called on for 'Swachhata Hi Seva Movement', various dignitaries, Bollywood Stars, social workers and many others have come forward and urged the whole to the country to participate in the massive cleanliness drive.
Bollywood star Amitabh Bachchan in a tweet said, "Our Prime Minister Shri @narendramodi has shared his vision for the #SHS2018 campaign. Join the @swachhbharat jan andolan by contributing shramdaan for swachhata on Sept 15th around your home and workplaces. Swachhata Hi Seva hai!"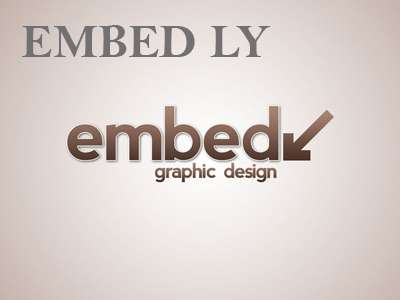 While veteran actor Ravi Kishan said, "Kripya karke 'Swachhata Hi Seva movement' mein hissa lijiye aur 15 September ko apne surrounding ko saaf Kare. Swacch Bharat is everyone's responsibility so pls do take an initiative for our own betterment. I am participating too ."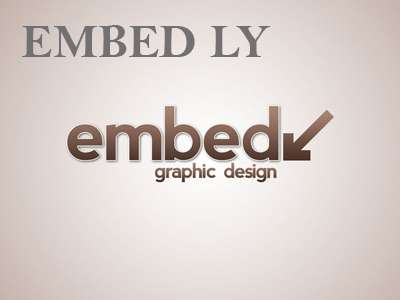 Akshay Kumar in a tweet said, "Thanks to 'Toilet-Ek Prem Katha' I got to know about the lack of basic sanitation facilities suffered by millions.Swachhata should be prioritized for our nation's healthy future.Join the SwachhataHiSeva Andolan,send ur Swachhata Shramdaan moments using #SHS2018 or #स्वछता_ही_सेवा."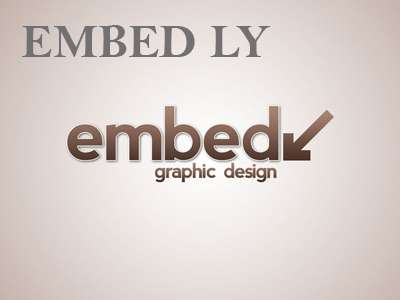 Spiritual Guru Mata Amritanandamayi also thanked PM Modi and said, "Thank you for your guidance, Prime Minister @narendramodi. I am happy to join the #SHS2018 campaign along with the rest of the nation to achieve our collective dream of a @swachhbharat."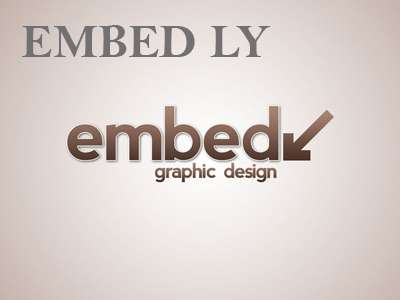 Cabinet Ministers, State Chief Ministers and many others have also called on the countrymen to participate in 'Swachhata Hi Seva Movement'.
Team NewsBharati also urges the whole country to participate in 'Swachhata Hi Seva Movement' to make the cleanliness drive a massive success.