New Delhi, September 21: Home Ministry and Indian Space Research Organization (ISRO) have signed a MoU for setting up of a state-of-the-art Integrated Control Room for Emergency Response (ICR-ER) in Home Ministry. In a release, the Ministry said on Thursday, ISRO will render its technical expertise for setting up of proposed ICR-ER whereas the project will be executed under the overall supervision of MHA.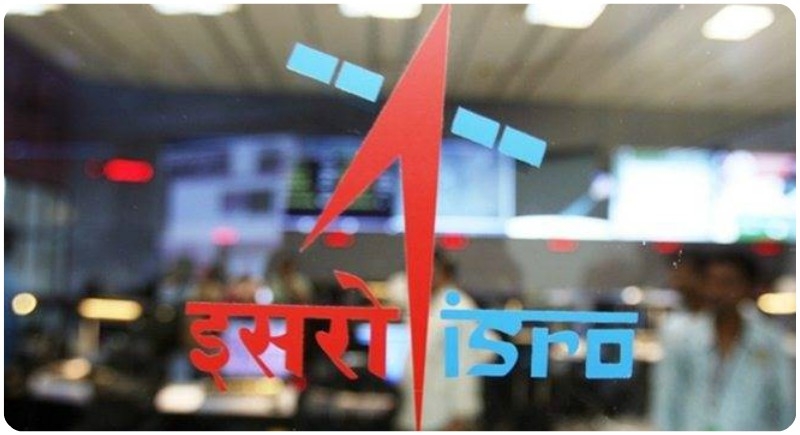 The proposed Control Room is expected to be established in next one-and-a-half year. The ICR-ER will cater to the requirement of Disaster Management as well as Internal Security. It will address the requirement of receipt of information on near real-time basis, strategic level monitoring, situation awareness, command and control, preparedness and response in the diverse internal security situation and disaster-related emergencies.
Recently, ISRO successfully launched PSLV C 42 with two British earth observation satellites NovaSAR and S1-4 in precision at 10.08 pm from the Satish Dhawan Space Centre Sriharikota.
The satellites were put into sun-synchronous orbit just over 17 minutes after liftoff from the first launch pad. Prime Minister Narendra Modi has congratulated ISRO scientists for the successful launch of 2 UK satellites.
With the successful launch of two British satellites on Sunday, the total number of foreign satellites launched by India goes up to 239. The 44.4 meters launch vehicle weighing 230.4 tons, blasted off from the first launch pad and soared into the sky with a fierce orange flame at its tail lighting up the night skies.