Geneva, Jan 10: Who created 8-hour workday? Who fights for the end of child labor? Who introduced the rules for safety at work? The ILO (International Labour Organization) did.
The ILO turning 100 this year. The worldwide every conscious worker and employer know the importance of the contribution of ILO in the world of work.
The 'International Labour Organization' was established in 1919 with belief that 'social justice is essential to universal and lasting peace.' ILO promotes 'decent work' for all and a fair stake in working life and society.
The work is central to the well-being of life. Work gives us dignity, prosperity, and humanity. Today worldwide, 200 million people need work, some million have work which is not sufficient for their life. The ILO work for problems of the work world.
The ILO established in 1919 as a part of "Treaty of Versailles" at the end of world war I with the core idea of 'social justice for people in work'. 44 countries together established ILO, today ILO has 187 member countries. ILO is a specialized agency of UN and world's authority in the world of work.
For the past 100 years, ILO tirelessly working for the well-being of the working sector with the ever-changing and complex global economy. The headquarter of ILO is at Geneva and 40 field officers are working around the world. Unlike other UN agencies, the governments, employers, and workers have equal voices on the platform of ILO.
The Director-General of ILO, Guy Ryder said on the occasion, "The future of work can be the future we want-one that provide decent and sustainable work opportunities to all-if we shape it accordingly."
He also added, 18 million full-time jobs could be created over the next decade with the right policies for just transition to greener economies, "together we can shape a fair and sustainable future of work."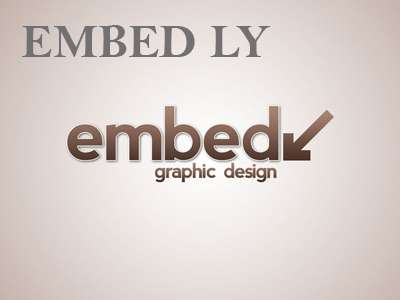 The ILO works for labor standards and labor policies for the global economy through policy making, programmes of training, education, and research. In 2008, ILO adopted a declaration on 'Social justice for fair globalization' response to the world's economic crisis. The International Labour Organization (ILO) is devoted to promoting social justice and internationally recognized human and labour rights, pursuing its founding mission that social justice is essential to universal and lasting peace. Today, the ILO's Decent Work agenda helps advance the economic and working conditions that give all workers, employer, and governments a stake in lasting peace, prosperity and progress.