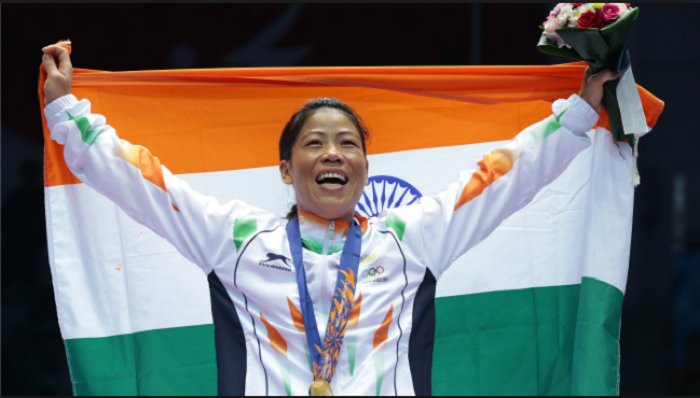 January 10: India's leading boxer Mary Kom has leaped her position from sixth to number one title in the International Boxing Association's (AIBA) latest world rankings. Adding another feather to India's most decorated boxer, AIBA announced her title of world number one with 1700 new points.
The celebrated Manipuri became the most successful boxer in world championships' history when she claimed the 48kg category top honours in November last year in Delhi. She secured the top rank exceeding Okhota Hanna from Ukraine by 600 points, according to updated world ranking chart put up by AIBA.
The first female winner of the Legend Awards is not just an icon for boxing, but a symbol of strength and inspiration for all women in India as well as the world over. After winning silver at the first ever AIBA Women's World Championships in 2001, Mary Kom went on to win five back-to-back world titles, a bronze at the London 2012 Olympics and became a national superstar in the process.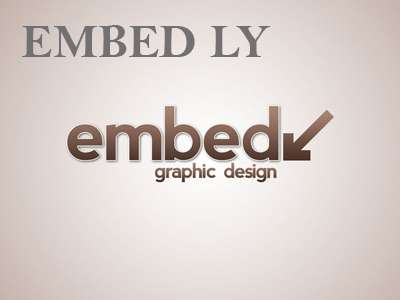 Since then, Mary Kom has earned India's prestigious Padma Bhushan award for services to the country. She has also been nominated for Rajya Sabha. She has been an active supporter of animal rights. "These are the hallmarks of a legend, and it is partly thanks to the brilliance of Mary Kom and those she has inspired that AIBA's on-going development of women's boxing and its introduction to the Olympic programme has been possible", says her description by AIBA.
The 36 years old and a mother of three enjoyed a stellar 2018, picking up gold medals at the Commonwealth Games and a tournament in Poland. She also won silver medal at the prestigious Strandja Memorial in Bulgaria. She will have to jump to 51kg in pursuit of her 2020 Olympic dream as 48kg is not yet included in the Games roster.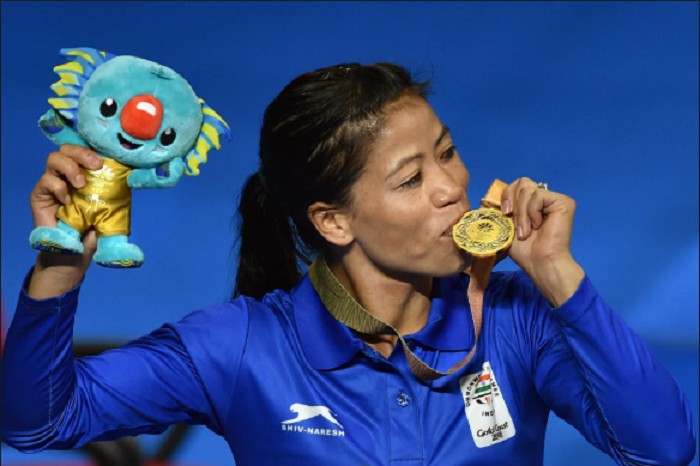 Among other Indians, Pinki Jangra and Manisha Maun are both placed at eighth position in the 51 kg and 54 kg categories respectively. Former world silver-medallist Sonia Lather has been placed at the second spot in the 57kg division. World bronze-medallist Simranjit Kaur (64kg), who was crowned the national champion a few days back, took the fourth position in her weight category with former world champion L Sarita Devi following at the 16th spot. India Open gold-medallist and world bronze-winner Lovlina Borgohain took the fifth position in the 69kg category.