Hyderabad, January 11: 2021 will be a busy year for the Indian Space Research Organisation (ISRO) as it has set itself the target to send astronauts to space. The Gaganyaan project by the space agency will make India the fourth nation to independently send humans into space announced ISRO chief Dr. K Sivan.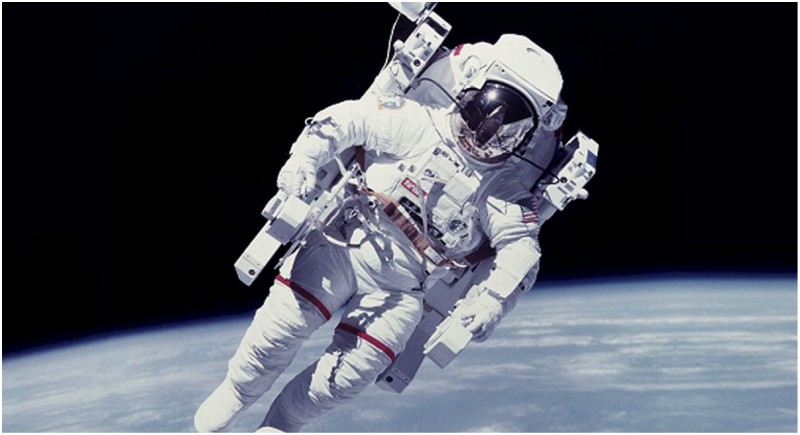 Dr. Sivan said, "The initial training for Gaganyaan will be done in India and advanced training may be in Russia. Women astronauts will be there on the team. That's our aim."
The Gaganyaan project was announced by PM Modi on Independence Day last year and union minister Ravi Shankar Prasad last month had said that three Indian astronauts will be sent to space for up to seven days by 2022 as part of the Gaganyaan. The government had cleared funding of Rs 10,000 crore for the programme.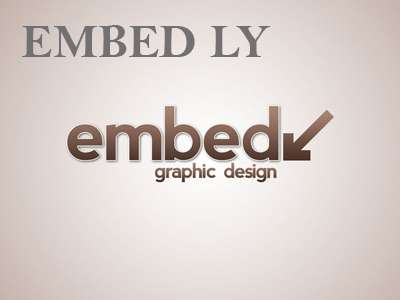 The ISRO chief also said that the target of sending two unmanned test mission to space is December 2020 and July 2021.