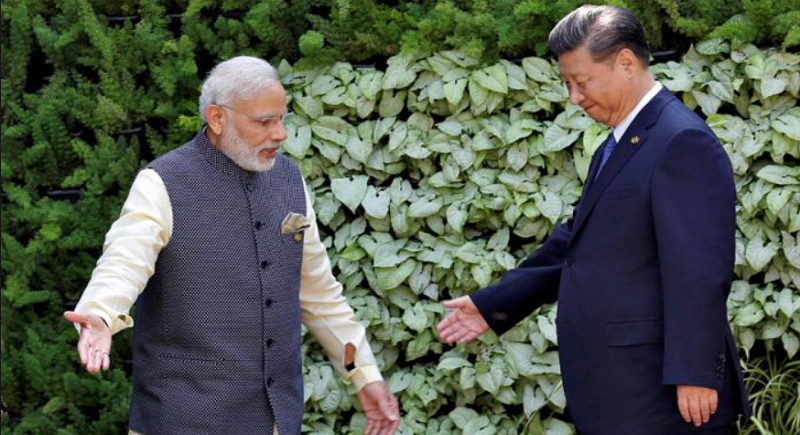 Beijing, January 12: Enhancing the technological parameters across the borders and developing the neighbourhood relations with China, the Indian Embassy in China, have launched Sino-Indian Digital Collaboration Plaza (SIDCOP), an online platform by NASSCOM in collaboration with Municipal Governments of Guiyang and Dalian yesterday.
The platform aims to reimagine the entire technology process from value ideation to value realization. Apart from operational efficiencies, one of the fundamental objectives of the SIDCOP platform is to exponentially increase the collaboration between solution seekers and solution providers globally. Further it shall ensure complete transparency and fair-play in transactions focusing on best of breed solutions promoting collaboration between a wide range of organizations in both countries.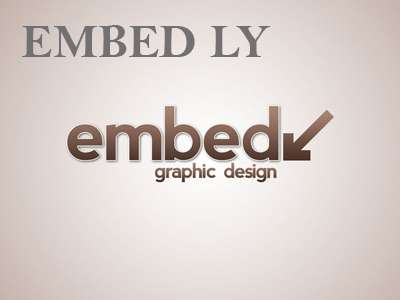 Indian IT enterprises are world renowned for their expertise in Business transformation and operational optimization by using IT tools in complex business environments. They have a long and distinguished pedigree of International Clients, whom they have helped transform their businesses and globalize and revolutionize with changing times.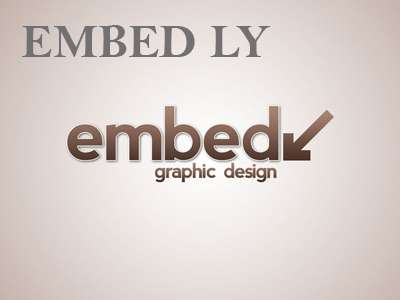 SIDCOP, which is a boundary-less marketplace, offers this opportunity for Chinese enterprises in order to assist them in operational optimization and adopting industry best practices in business solutions. This platform could be useful to connect with top providers from India and help Chinese enterprises source the right solutions providers for their projects.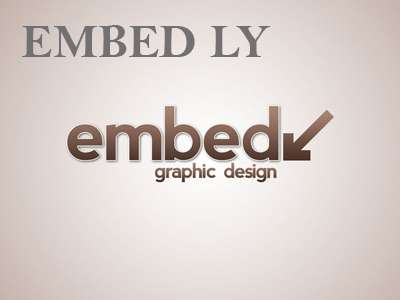 "This is a partnership by National Association of Software and Services Companies with Municipal Governments of Guiyang and Dalian, wherein, a JV comprising of one Indian and Chinese company has been tasked with the running of the platform. The Sino-Indian Digital Collaboration Plaza (SIDCOP), an initiative to bring Indian IT companies and Chinese Enterprises closer to each other on a single Artificial Intelligence enable platform, is supported by the Embassy of India at Beijing.", reported the statement.