Hyderabad, Jan 14:
Demanding a major revamp for the existing structure and functioning of Finance Commission, Telangana Chief Minister K Chandrasekhar Rao said that the central agency should devote more efforts towards policy matter.
In his recent interaction with the senior officials of Finance and other departments, Rao expressed that the top panel should not get rid of pre-occupied notions towards states. He further added that ideas like Terms of Reference (ToR) should not hamper the interest of the state.
Underlining the importance of devolution of policy from the Centre, the Chief Minister stated that central government should respect federal structure and stop dishonoring state governments. He articulated that the central government must address the problem faced by the growing states.
Ahead of the proposed visit of the 15th Finance Commission, Rao asked state Finance department to highlight major demands of the Telangana government.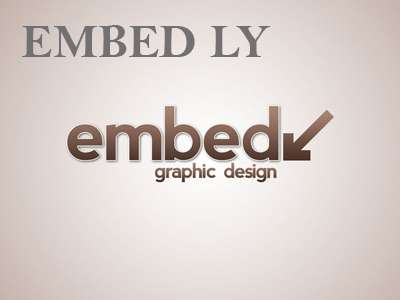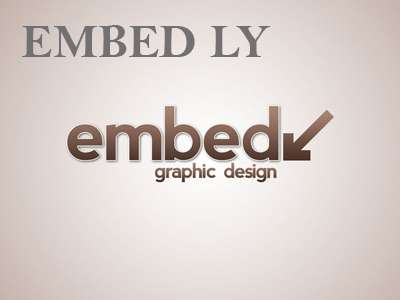 @TelanganaCMO