Lucknow, January 14: If you are the one who is going to visit Kumbh Mela which is going to be held from January 15 then you will be safe from weather side as a special weather service for Kumbh Mela has been launched.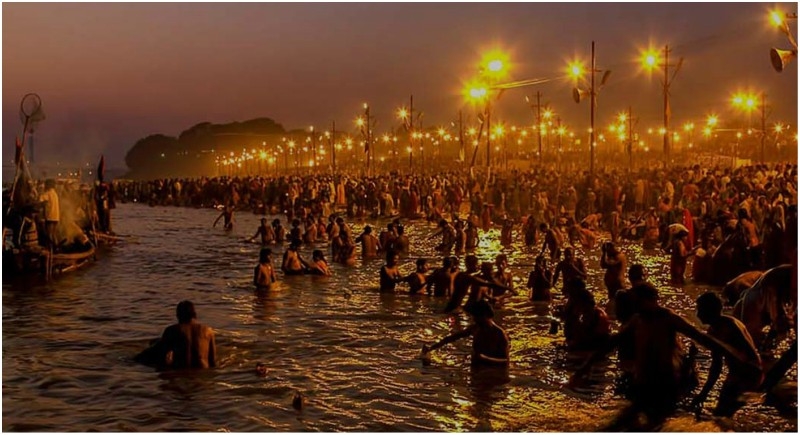 Science and Technology Minister Dr Harshvardhan today launched a special weather service for Kumbh Mela at a function. It will provide information about the prevailing weather condition and forecasts to the people visiting Prayagraj during Kumbh Mela.
For this purpose, four Automatic Weather stations have been installed at four locations at Prayagraj. The observational sites are distributed in all four directions within 5 to 10 kilometers radius and are located at Allahabad University, Delhi Public School, G.B. Pant Institute of Social Science and Sam Higginbottom University of Agriculture, Technology and Sciences.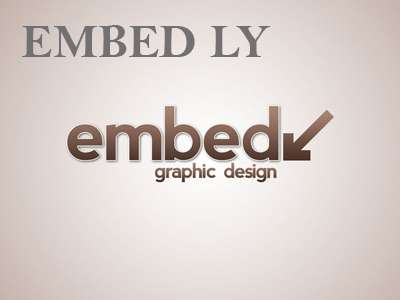 A mobile application named "Kumbh Mela Weather Service" has been developed to disseminate the live weather information. The mobile app will also provide weather forecast and warnings for Prayagraj for next 3 days.