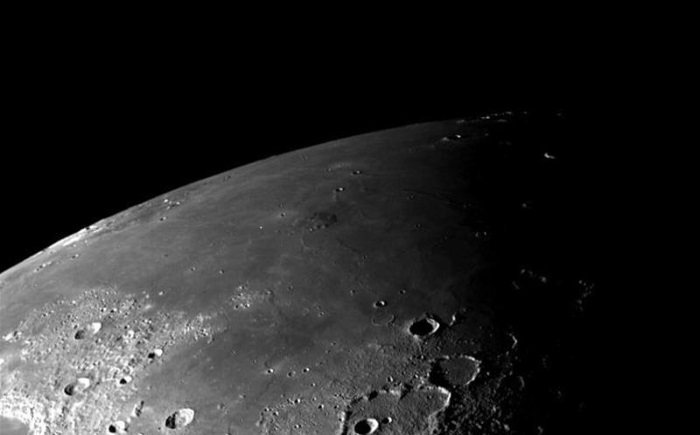 Beijing, Jan 14: China's ambitious space plans are on the fast track. After the successful mission of far side of the moon, the Chang'e-5 mission is all set to collect samples from the moon. This mission will be carried out at the end of the year.
The Chang'e 4 lunar probe landed on moon January 3, transmitted the first-ever "close range" image of the far side of the moon. This moment was celebrated by China's National Space Administration as it is first to lifted mysterious mask of the far side of the moon and claimed that this is a major achievement for the country's space programme.
Mr. Wu Yanhua, deputy head of the space administration said, "The next mission, the Chang'e 5 mission, ready to collect a sample from the moon, will be carried out at the end the year, while another probe will be launch to Mars by 2020."
He also added This mission will work on the groundwork for another probe to be sent to the moon's south pole and possibly to return samples from the far side of the moon, depending on the results collected in the upcoming mission.
Mr. Wu stated that the moon is tidally locked to Earth, rotating at the same rate as it orbits our planet, so most of the far side, or "dark side"- is never visible to us. Previous spacecraft have seen the far side, but none landed on it.
Form recent years, the space exploration is the priority of Chinese policy. The race started to catch the space in the line of Russia and US and became a space power by 2030.
Beijing is also planning to launch construction of its own manned space station by next year.