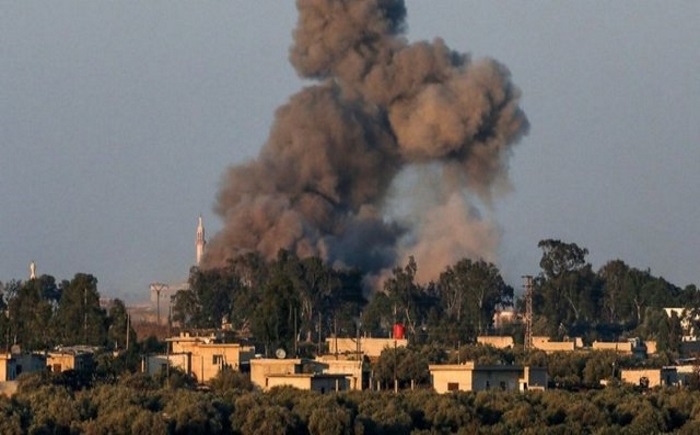 Washington, Jan 14: US Donald Trump has threatened to devastate Turkey economically if it attacks Kurdish forces in Syria following a planned pullout of American troops.
Donald Trump tweeted on Sunday, "Starting the long overdue pullout from Syria while hitting the little remaining ISIS territorial caliphate hard, and from many directions. Will attack again from the existing nearby base if it reforms. Will devastate Turkey economically if they hit Kurds. Create 20-mile safe zone...."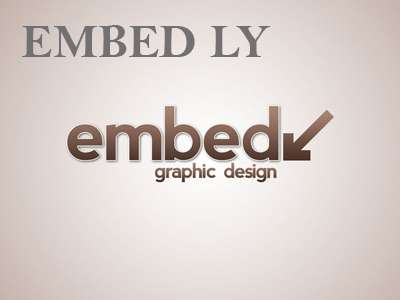 Further, he tweeted, "Likewise, do not want the Kurds to provoke Turkey. Russia, Iran, and Syria have been the biggest beneficiaries of the long term U.S. policy of destroying ISIS in Syria - natural enemies. We also benefit but it is now time to bring our troops back home. Stop the ENDLESS WARS!"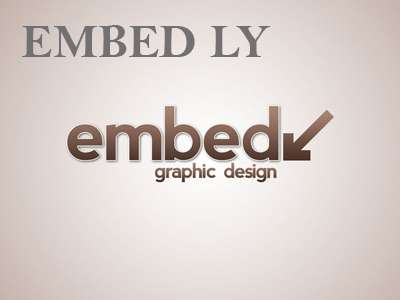 It is a blunt threat toward an ally in the region which helped US in the war against ISIS.
Interestingly, according to Turkey, some Kurdish groups in the region are terrorist organizations, but Kurds are in majority in US-allied fighters working in Syria in the civil war against Syrian President Bashar-al-Assad.
According to official reports from the administrative office of the mission, the first US military ground equipment has been withdrawn from Syria on Thursday.
Turkey gave a strong response to this movement that, US withdrawal was contingent upon Turkey's pledge not to attack US-backed Kurdish fighters in Syria once troops leave.
Turkish President Tayyip Erdogan said while criticizing US national security adviser John Bolton, "Bolton made a serious mistake. If he thinks that way, he is in a big mistake. We will not compromise."
US Secretary of State Mike Pompeo is currently on the Middle East regional tour to reassure US allies in the region.