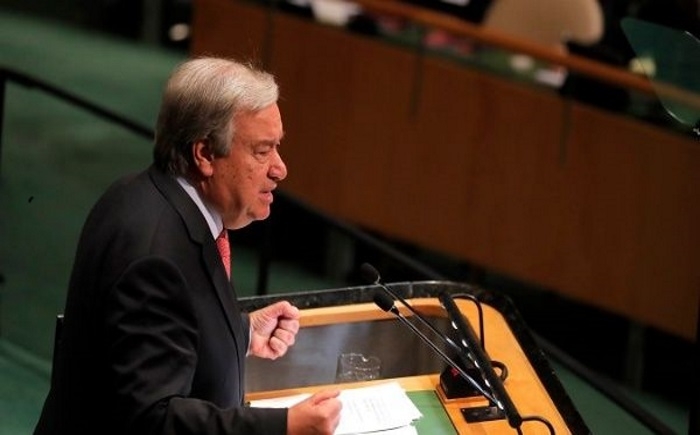 United Nations, Jan 17: "Peace. Justice. Human Dignity. Tolerance and Solidarity- Today values are under attack around the globe", said Antonio Guterres, Secretary General while addressing UNGA on Wednesday.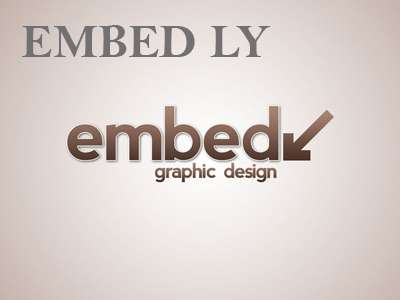 Antonio Guterres, Secretary-General of UN started his address by offering condolences to the people and the Government of Kenya for the loss of life in yesterday's horrendous terrorist attack. He added, we all strongly condemn this incident.
He emphasized that Armed conflict threatens millions and forced displacement is at record levels. Poverty is far from eradicated and hunger is growing again. Inequality keeps rising, And the climate crisis is wreaking havoc. We also see growing disputes over trade, sky-high debt, threats to the rule of law and human rights, shrinking space for civil society and attacks to media freedoms. These ills have profound impacts on people's daily lives.
Antonio Guterres said while commenting on the work plans of UN, "One year ago, I issued a red alert for our world. As we look ahead of 2019, alarm bells are still ringing. International cooperation is more important than ever."
He said, "While recognizing the progress, we are making, we cannot be complacent. To meet the needs and expectations of the people we serve, we must accelerate our work."
Further, he stated that, in the times of insecurities, when people feel uncertain about their future when anxieties and fears are promoted and exploited by political populists, old-fashioned nationalists or religious fundamentalists, the success of the United Nations and the international community lies in our common commitment to our common values."
He said that, most disturbingly, we hear the troubling, hateful echoes of eras long past and noxious views moving into the mainstream.
In concluding his address, he urged "let's not forget the lessons of the 1930s. There can never be room for hate speech, intolerance or xenophobia. We will fight it anytime, anywhere. Let's accelerate our efforts to move our world forward and to leave no one behind."