Imphal, January 18: Making every vote count, Manipur gears up for the 2019 Lok Sabha polls with much excitement and zeal. For the first time in Manipur, the state will witness transgenders be voting with their identities in the upcoming 17th Lok Sabha Election. Of the third gender voters, 26 have made it to the final photo electoral roll published by the election commission office Manipur.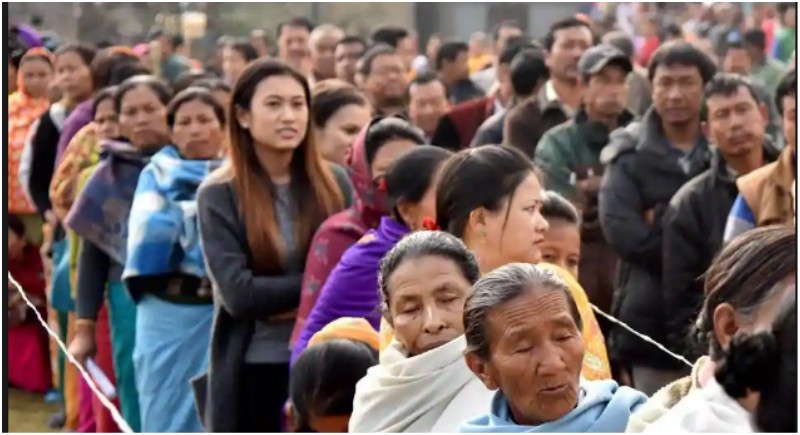 A total of 19,30,912 photo electoral rolls have been registered for 60 assembly constituencies in the State, out of which 9,39,926 are male, 9,90,960 are female and 26 are third gender voters. The number of male voters has increased to 7,135 and that of female to 8,508.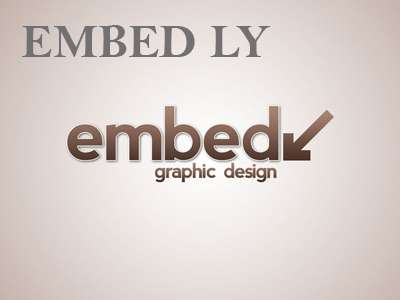 However, figures of the final electoral rolls published on January 11, 2019, will change as intensive revision/updates are being done, which will continue till the day of the nomination, said PK Singh, Chief Electoral Officer (CEO) Manipur.
Addressing reporters at the CEO office Lamphelpat, Imphal West, Singh further informed that voters across the state will exercise their franchise at 2,861 polling stations, out of which 603 are in the urban and 2,258 in the rural areas.