London, Jan 18: Arjuna Award, winner in 2016, wrestler Vinesh Phogat is a first Indian athlete to be nominated for prestigious Laureus Sports Award.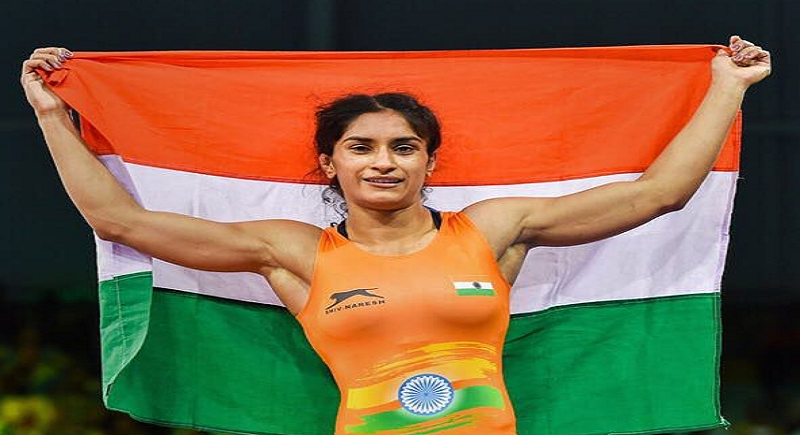 "Privileged to be nominated for the @LaureusSport Award! Thankful to the international media for voting for me Massive honour for me to be the first Indian to earn a Laureus nomination and I am sure there will be lots of us on this stage in the years to come! #Laureus19" tweeted Vinesh Phogat
Vinesh Phogat had a stellar 2018 in which she won gold at the Commonwealth Games, a silver in the Asian Championships in Bishkek and a gold at the Asian Games in Jakarta.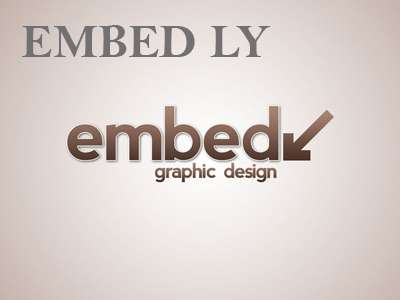 Star wrestler Vinesh Phogat on Thursday became the first Indian to be nominated for the prestigious Laureus World Sports Award. Vinesh has been nominated in "Laureus World Sporting Comeback" category for the year 2019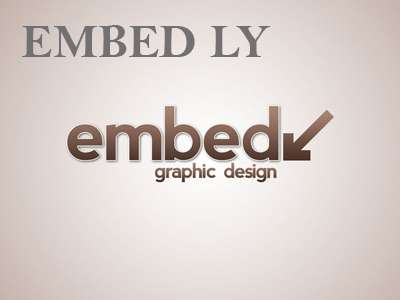 Vinesh has all these gestures….
Vinesh became the first Indian woman wrestler to win Gold in both Commonwealth and Asian games.In 2013 Asian Wrestling Championships in New Delhi. Vinesh won the bronze medal in the women's freestyle 52 kg category
Vinesh represented India in the women's freestyle 48 kg category at the 2014 Commonwealth Games in Glasgow and won the gold medal. At 2014 Asian Games in Incheon, South Korea, Vinesh won the bronze medal in the women's freestyle 48 kg category
At the 2015 Asian Championships in Doha, Phogat won the silver medal in her category after losing the final to Yuki Irie of Japan
She won the gold medal in women's 50kg freestyle wrestling at 2018 Commonwealth Games in Gold Coast
Vinesh won the gold medal at the 2018 Asian Games and became first Indian woman wrestler to win gold in the Asian Games.
The Laureus World Sports Awards returns to Monaco on Monday 18 February 2019, where the cream of global sport – past, present and future - will gather to honour the greatest sporting achievements of 2018 and celebrate the power of sport to change the world.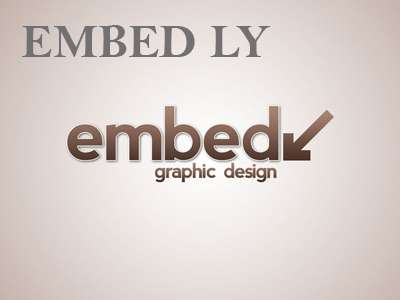 Sport's premier global awards ceremony will celebrate the best of 2018 across eight individual and team categories, with the winners collecting a prized Laureus Statuette.
At the inaugural Laureus World Sports Awards in 2000, Nelson Mandela's declared that "Sport has the power to change the world". Since that moment, thanks to the support of its partners, Academy Members and Ambassadors, Laureus Sport for Good now supports over 150 projects in more than 40 countries, helping to change young lives for the better. Each year, one example of this work is recognised, through the prestigious Laureus Sport for Good Award.