Dibrugarh, January 19: Dedicating the strategically prestigious bridge which would provide uninterrupted direct communication between Dibang Valley and Lohit Valley region of Eastern Arunachal Pradesh and an all-weather road to the soldiers securing our frontiers along the Indo-China border, Defence Minister Nirmala Sitharaman inaugurated the Diffo Bridge over Diffo River on Friday.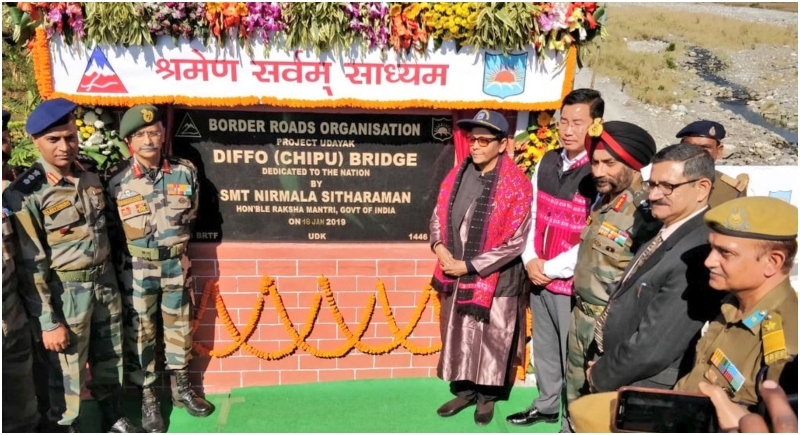 Praising the commendable work being done by Project Udayak, Border Roads Organisation (BRO) in this region, Defence Minister Sitharaman said that with the inauguration of the bridge travelling from East to West in Arunachal Pradesh will become very convenient as it is also connecting highways asserting it as another milestone for the State.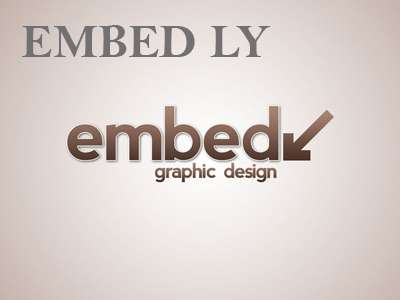 Raksha Mantri Sitharaman along with other dignitaries present interacted with the Army jawans and BRO personnel in the ceremony. The ceremony was also attended by Mohesh Chai, Minister of Animal Husbandry, Dairy Development, Agriculture and Horticulture, who praised the contribution of BRO in the development of the area.
Appreciating the Border Roads for good quality roads and speedy completion of projects, Raksha Mantri also said that apart from strategic point of view the bridge will be a boon for the people residing in the distant border villages.
Highlighting the rigours and hurdles faced by BRO in tough working conditions, it is seen that the bridge comes as a boon in an almost inhospitable terrain facing turbulent flash floods and has also pointed out that the BRO has sacrificed numerous precious lives in discharging its duties across the length and breadth of the country.