New Delhi, January 19: Revamping railway stations by giving them an upgraded and airport like look, many stations have come under this reel. Likewise, eleven railway stations under the Northeast Frontier Railway (NFR) will be upgraded to airport-like standard soon. The 11 stations include five in Assam. The up gradation is part of the Indian Railway's station redevelopment programme.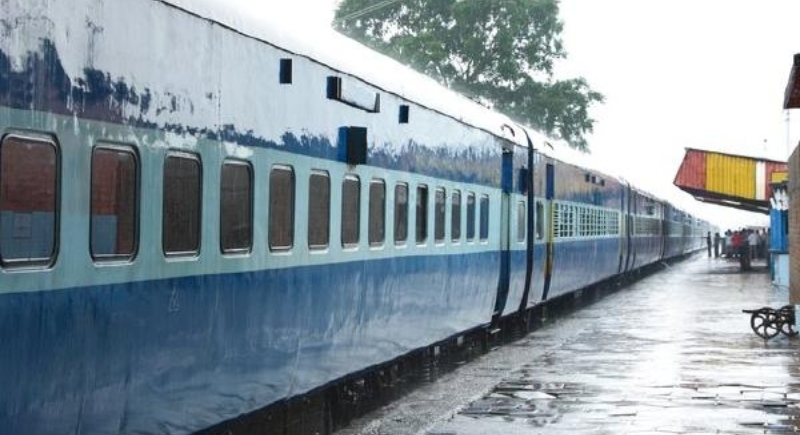 The Indian Railway has already prepared a blueprint for about 204 stations which will be upgraded. Railway minister Piyush Goyal has directed the Railways to improve illumination levels at the selected railway stations and upgrade them up to airport-like standards. The eleven stations selected for the upgrade include Guwahati, Kamakhya, Lumding, New Tinsukia and Dibrugarh, Katihar, Purnea, Kishanganj, Barsoi, Dimapur and Agartala.
The illumination Lux levels will be raised to 160 in concourse area, 115 in circulating area, 150 in waiting hall, 100 in open platform areas, 200 in covered platform areas, 150 in enquiry-cum-reservation office counter, 150 in foot over-bridge and sub-way areas, escalators, near lifts and stairs, besides 50 in outdoor parking areas. Sharma further said that this upgrade will reduce energy consumption to a great extent.
Indian Railways is working to upgrade railway station in order to provide airport-like facility to passengers. Recently, the whole New Delhi railway station was revamped with ultra-modern facilities to ensure that passengers enjoy airport-like facilities at railway stations as well. Apart from this, Railways is also planning to upgrade security check at stations. There are plans to introduce airport-like security at stations which means that stations will be sealed 20 minutes prior to scheduled train departure.
Several railway stations have been renovated recently with modern public toilet, 5-star lounge, lifts, escalators, water vending machines and other facilities. The Railways is working towards modernisation of trains as well as railway stations for passengers' comfort. Piyush Goyal also recently asked the Railway Board to work towards providing free Wi-Fi facility at about 2,000 stations, as soon as possible.