Pune, January 21: Proud hosts Maharashtra celebrated big time yesterday at the conclusion of Khelo India Youth Games. Confetti, streamers and chants brought Khelo India Games to a close as Maharashtra walked away with the Overall Trophy, for which they amassed a mammoth 85 gold, 62 silver and 81 bronze making a total of 228 medals.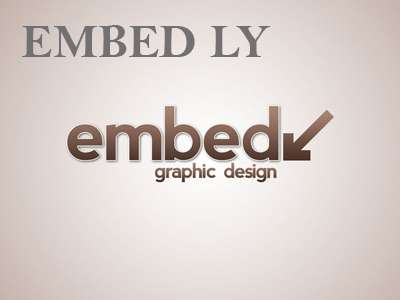 Khelo India Youth Games, with a purpose of grass-root talent hunt, were hosted in Pune, Mharashtra from January 9, 2019. The Khelo India programme was introduced to revive the sports culture in India at the grass-root level by building a strong framework for all sports played in our country and establish India as a great sporting nation. This annual event was concluded on Sunday January 20.
Team officials and athletes were given trophies and medals from Union Minister of Human Resources Prakash Javadekar and Maharashtra Minister of Sports Vinod Tawde, as celebrations broke out in the packed galleries, assembled for the crisp closing ceremony.
The three top States received their respective trophies: Delhi as second runners-up with a total of 136 medals; Khelo India School Games 2018 champions Harayana as runners-up with a total of 178 medals and finally, Maharashtra as champions for conquering over 228 medals. Victory chants of "Jai Maharashtra" and deafening music were showered at the hosts emerging with this massive medal haul.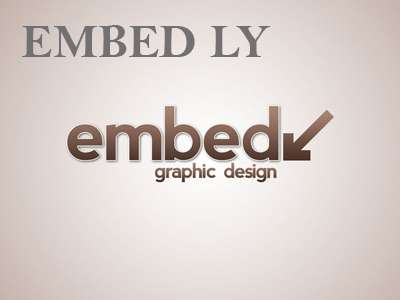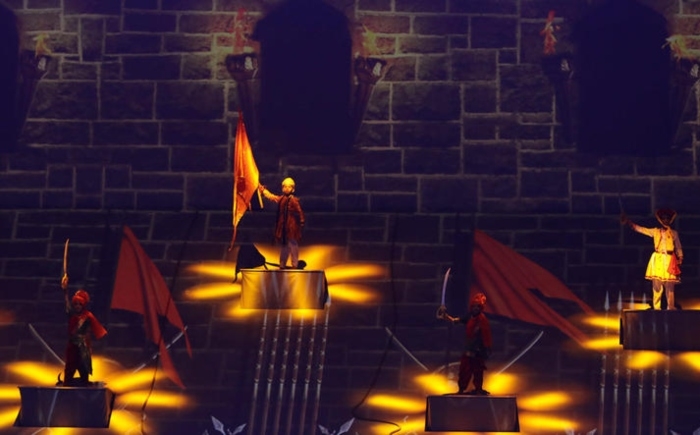 "The performances of the athletes at the Games have underlined the Prime Minister's idea of "Five minutes more" for sports", Javadekar said further adding, "the Government is now determined to bring in a compulsory one-hour daily period for sports in every school across the country", in his short speech which was greeted with huge cheers and applause.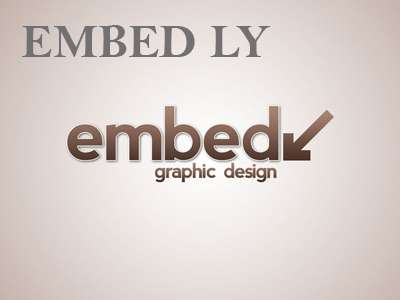 Tawde also shared few words and encouraged all the sportspersons.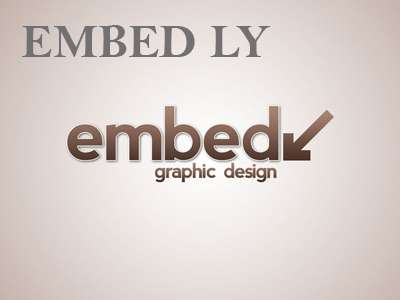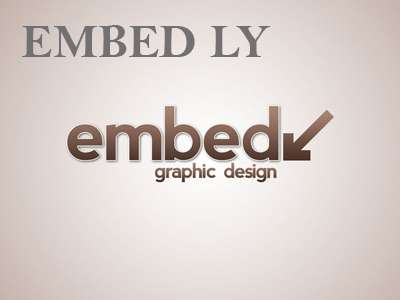 Khelo India Youth Games 2019 had an approximate participation of 10,000 which comprised more than 5,925 athletes, 1,096 support staff, 893 technical officials, 36 chef-de-missions, 1010 volunteers and 1,500 officials which was almost double in comparison to the approximate 5,500 participants in the Khelo India School Games 2018.
Talented players during Khelo India Games identified in priority sports disciplines at various levels by the High-Powered Committee will be provided annual financial assistance of INR 5 lakh per annum for 8 years.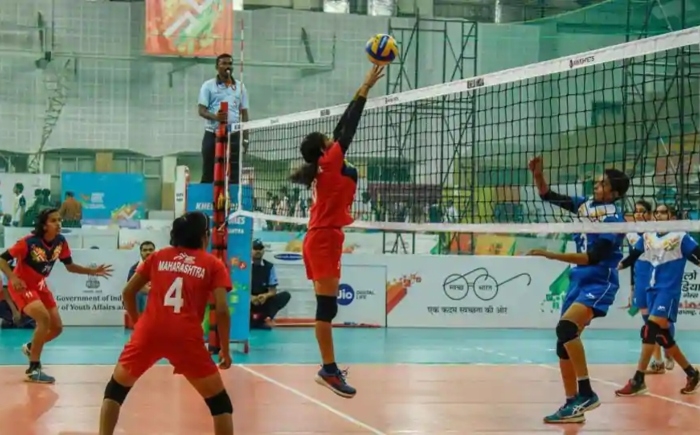 India, in the last few years has made steady progress in the field of sports and has been taking efforts especially inspiring a lot of young talent. Here's to hoping that these fit and healthy individuals will lead to an equally healthy society and strong nation!