Guwahati, January 21: Richness in culture, confluence of variety and warmth in diversity, the Northeast of India embraces traditionalism by grounding to its roots. Abundance of love towards each other and appreciation of working together towards development, Meghalaya, Manipur and Tripura celebrate statehood day with grandeur and fervour.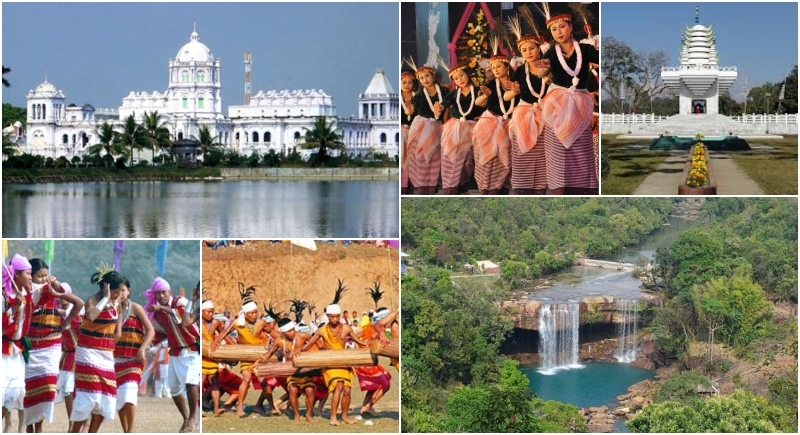 Wishing the people of Meghalaya on their statehood day, Prime Minister Narendra Modi tweeted, "People from Meghalaya have made a notable contribution to our country. I pray for the state's continuous progress."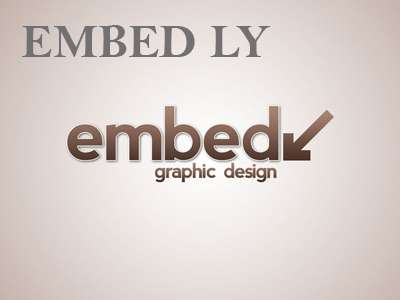 Complementing Tripura for its progressive development, PM Modi said, "In less than a year, the state has made remarkable progress. It is realising it's true potential and people's aspirations are being fulfilled at a record pace. May this spirit grow further in the coming years."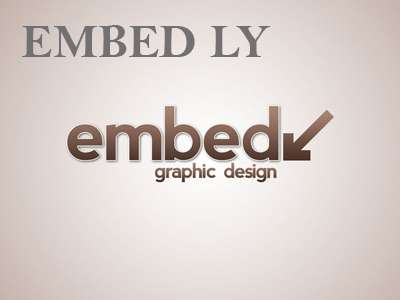 Extending blessings and warm wishes to the people of God's own paradise, Manipur, PM Modi tweeted, "Manipur is blessed with immense natural beauty and hardworking citizens. I can never forget the affection I have got in the state. On their Statehood Day, I greet my sisters and brothers of Manipur. May the state continue scaling new heights of development."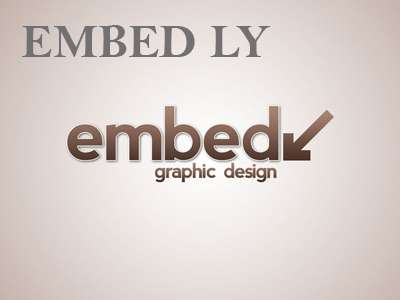 President Ram Nath Kovind also poured in warm wishes to the people of the three states, wishing them a prosperous future and development.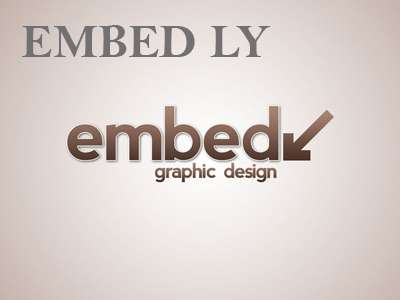 It was on January 21, 1972, all the three states became full-fledged states under the North Eastern Region (Reorganisation) Act, 1971. The erstwhile princely states of Tripura and Manipur were merged with India in October 1949 and became full-fledged states Jan 21, 1972. Meghalaya was a part of Assam before it was carved out as a full-fledged state under the North Eastern Region (Re-Organisation) Act, 1971.
The Northeast states are on the path of development and over the years, Manipur, Meghalaya and Tripura has seen commendable change towards development and progress. The infrastructure of the states has increased to a level that it now connects to the rest of India.