Thrissur, Jan 28: "As long as I am there, I shall not allow corruption. I shall not allow the nation's culture and unity to be destroyed", assured PM Modi at Thrissur while attacking the self-interested government on Sunday. Prime Minister Narendra Modi addressing the public in Thrissur.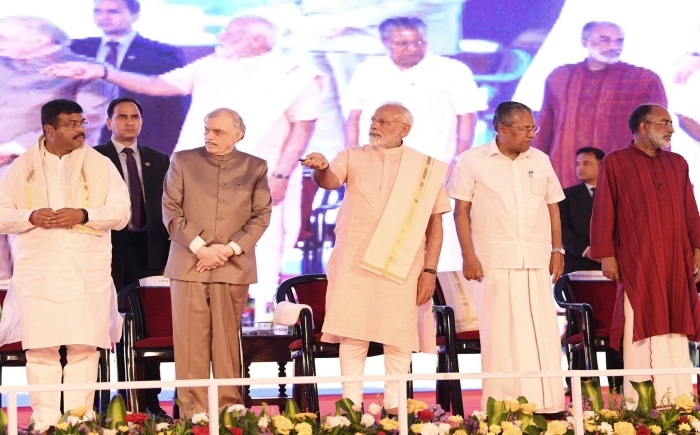 On Sunday, Prime Minister Narendra Modi dedicated to the nation integrated Bharat Petroleum Corporation Ltd (BPCL) refinery expansion complex, built at a cost of Rs. 16,504 crore, the single largest investment in Kerala. He also laid the foundation stone for a petrochemical complex, which was a complete "Make in India" initiative aimed at reducing dependence on imports.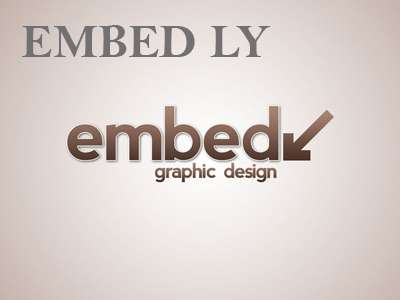 Addressing the large gathering at BPCL, PM Modi said, "The new phase of development of BPCL is not going to benefit just Kerala but the entire country."
He added, "The BPCL has been providing the green fuel for more than 50 years. I remember that in my childhood, I saw many mothers struggling with firewood. Today, we have provided a healthy kitchen. Since May 2016, six crore LPG connections to the poorest of the poor have been given and in all 23 crores, LPG consumers have benefited. The Cochin Refinery has played a major role in this all."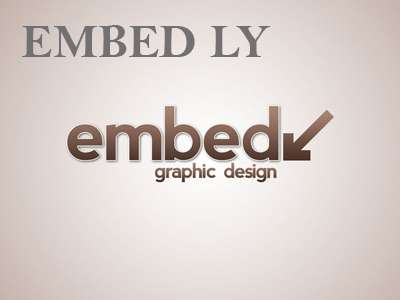 He also said, "We value each and every person who is working to make India stronger."
He said at public address, "Congress and Communists talking about democracy is the biggest joke. What is happening in parts of Kerala, where political workers are killed just because their ideology is different from the communist."
He stated, More than two decades ago, a hardworking and patriotic ISRO scientist, Nambi Narayanan was implicated in a false case, just because few UDF leaders were settling the political case.
Further, he said, India's energy needs are growing and so we've sped development of oil and gas infrastructure.
Attacking the government, PM said, "The cultural ethos of Kerala are under attack today and this attack has been led by the party governing the state."
He added, Issues of the Sabarimala Temple as got the attention of the nation, people are seeing the manner in which the Communist government is disrespecting all aspects of our culture."