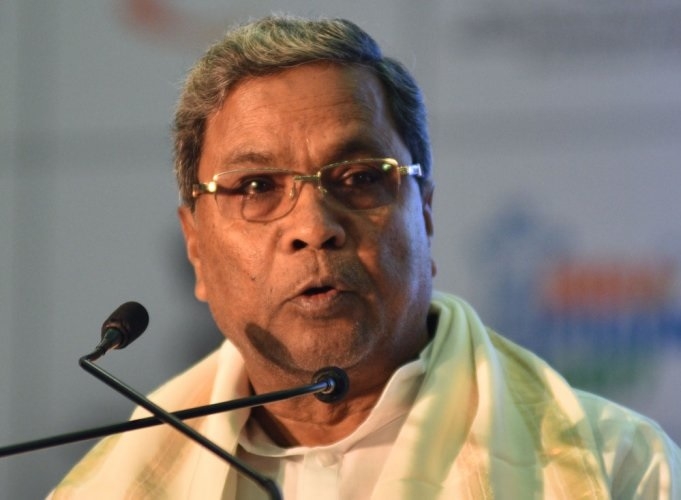 New Delhi, Jan 29:
National Commission for Women On Monday requested Karnataka Police
to probe
the
sensitive
matter in Mysuru's Varuna where former Chief Minister Siddaramaiah came under fire over his alleged
misbehavior
with a local woman.
Taking cognizance of the development, Rekha Sharma, chief of National Commission for Women took to Twitter and asked Karnataka cops to take appropriate action in the same.
Later the former Chief Minister took to Twitter and presented his version. "The incident that happened, when I tried to stop our party worker for taking more time, was an accident. I know that woman for more than 15 years now & she is like my sister." he clarified.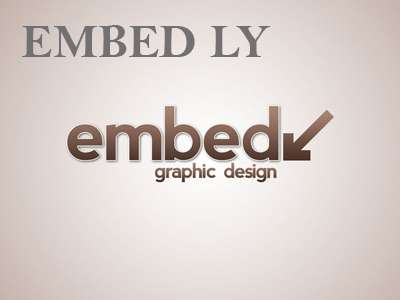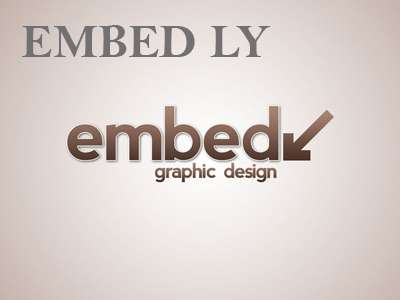 @siddaramaiah