Vijaynagar, January 30: It is seldom seen that people come together for building a better tomorrow for others. But, the residents of Vijaynagar, a remote circle in Arunachal Pradesh displayed the perfect example of humanity. In a unique move, residents from 11 neighbouring villages joined hands to offer voluntary labour to the Indian Air Force (IAF), to repair a damaged airstrip and make the landing ground functional.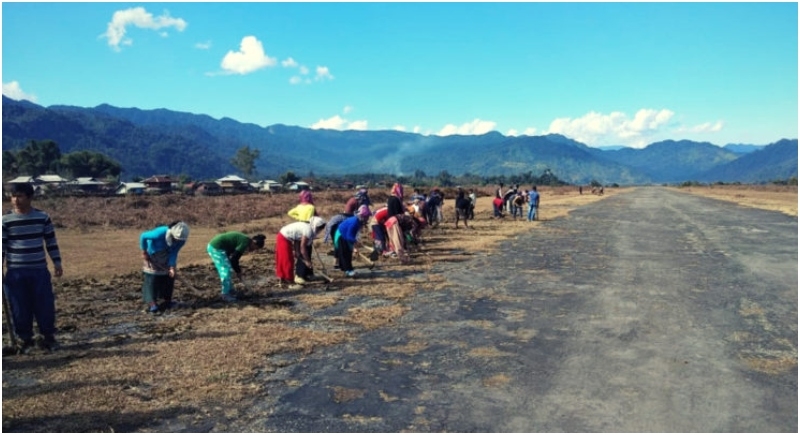 It was noted that the remotest circle of Changlang district in the north-eastern state, the Vijaynagar Advanced Landing Ground (ALG), had been abandoned and lying unutilised for the past three years, due to a damaged airstrip. Because of this, the ALG was rendered unfit for use, for any fixed-wing aircraft.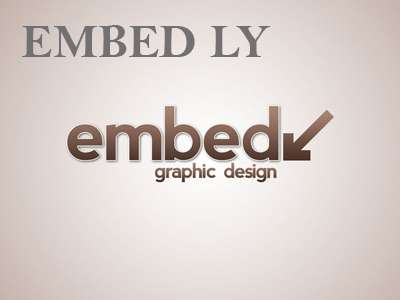 However, the talks to repair seven such Advanced Landing Ground in Arunachal Pradesh, it became difficult because of lack of access to the area in Vijaynagar. Vijaynagar is not connected to any kind of motorable road, and all the construction materials and labour resources had to be transported via air, making it an expensive affair.
Arunachal Pradesh Chief Minister Pema Khandu tweeted about the work by PRO Defence Meghalaya.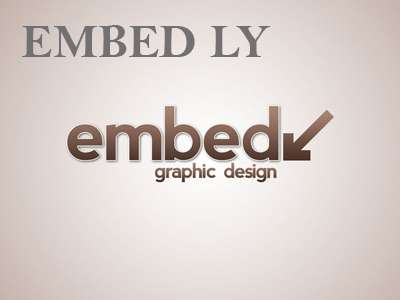 Knowing about this roadblock, the villagers of nearby areas volunteered to provide their labour instead, by helping the Air Force authorities with the restoration work. Speaking about the process, IAF official said that primarily, the work involved clearing off weeds, moss and wild grasses that had been covering the unused surface of the airstrip.
The officer further added that this task required a large number of people as it is manpower-oriented. In a move that is unprecedented, people from 11 villages of the local areas of Vijayanagar volunteered to help air force authorities to undertake this task by carrying out 'shramdaan' (volunteer work). The repair work by the specialised team has already commenced, and the material is being transported to the ALG in phases.