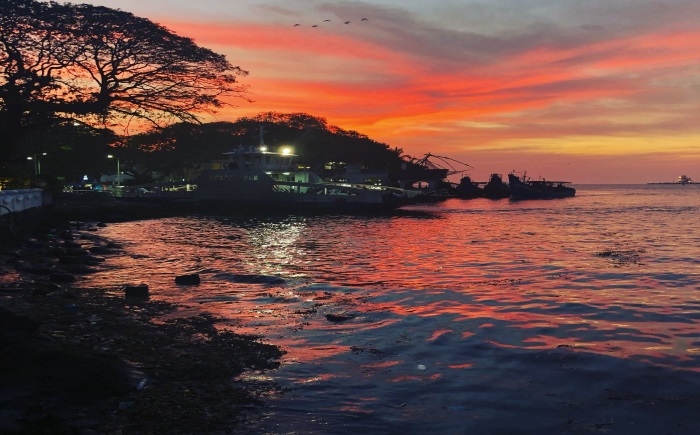 Thiruvananthapuram, Jan 30: Kerala, the land of scenic beauty, get her own spot in CNN Travel's 19 places to visit 2019. Kerala is the only place chosen from South Asia.
This list includes Christchurch in New Zealand, Egypt, Fukuoka in Japan, Ghana, Grand Canyon in US, Hawaii Island in US, the Hebrides in Scotland, Jaffa in Israel, Liechtenstein, Lima in Peru, New York City, Normandy in France, Oaxaca in Mexico, Oman, Plovdiv in Bulgaria, St. Barts in French West Indies, Space Coast in Florida and Weimar in Germany.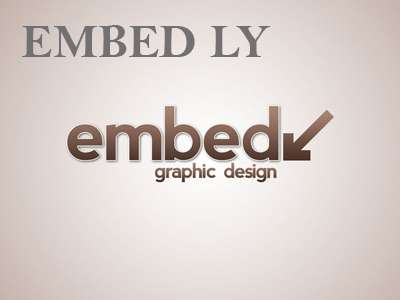 CNN Report stated that This area of India has it all: sun, sea, sand, good food, houseboats, culture, and wildlife. Its spectacular natural landscapes — think palm trees and sprawling backwaters — lend the region the nickname "God's Own Country.
Kerala is famous for its beaches and backwaters, it is a place, CNN stated, "Postcard-perfect Kovalam is a surfing hotspot, while Varkala is good for just relaxing." Tourists can spend an enjoyable time on the wooden houseboats available on rent in the backwaters of Kerala. "It's worth spending anywhere from a single afternoon to a week on one of the many rental houseboats on offer, enjoying the sights and sounds drifting by."
Seven Kerala destinations, in particular, have gained a special mention in this report, the places like Kochi, Kovalam, Varkala, Alappuzha Backwaters, Vembanad, Periyar Tiger Reserve, Munnar get special recognition.
The state which received as many as 1,46,73,520 domestic tourists in 2017 and industry generated an income of Rs 8,392.11 crore. However, 2018 was not an ideal year for the state, which was hit by a massive flood in August.
In the last year, Kerala topped the list with 5 out 10 Most Welcoming Tourist Destinations in India according to 2018 Guest Review Awards Survey Data.