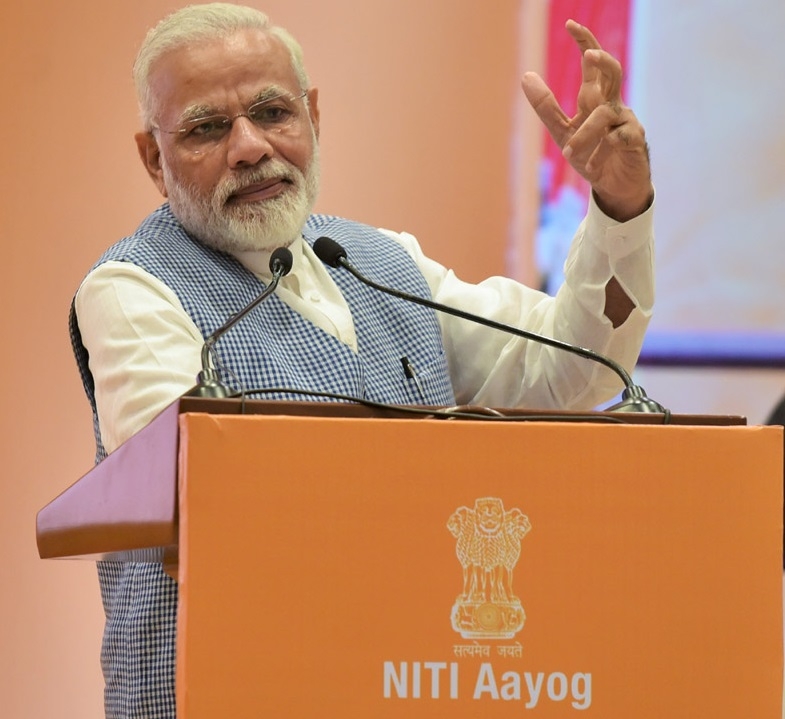 Surat, Jan 30:
A day after the charming Pariksha pe Charcha, Prime Minister Narendra Modi is all set for yet another interactive session. Modi, during his short Gujarat Visit today will address the much awaited "New India Youth Conclave" in Surat.
Speaking to the media, Young MLA and organizer Harsh Sanghvi said, "Surat is eagerly waiting for the gala event where our own Narendra Bhai will share his vision about New India".
He further added that Youth and Professions are showing great excitement to PM Modi's address. Taking a cue from Prime Minister Narendra Modi's Madison Square event, a revolving stage is being erected so that every participant could get a glimpse of PM Modi.
Informing about the event Modi took to Twitter and said, "Tomorrow evening in Surat, I will join the New India Youth Conclave. This is a wonderful forum, bringing together youngsters and people from all sections of society. I look forward to a wonderful interaction! "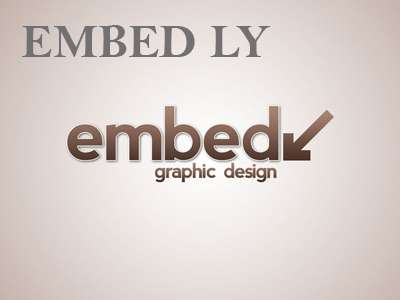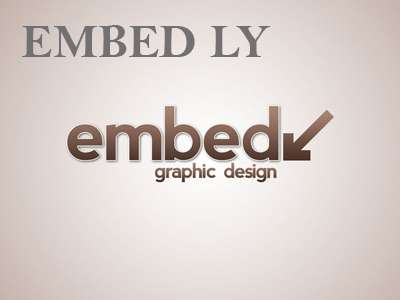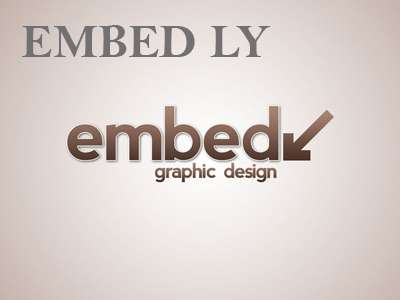 @narendramodi @sanghaviharsh