Patna, January 30: The Bihar government today lifted a ban here on the sale, storage, and transportation of fish from Andhra Pradesh. Earlier in January, the government banned fish from Andhra Pradesh in Patna after laboratory tests confirmed the presence of high content of formalin, a cancer-inducing chemical used in preserving fish.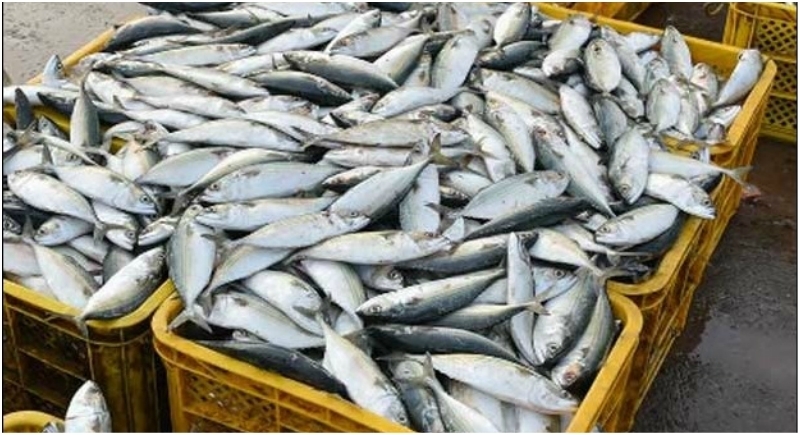 After Bihar banned the fish in Patna, Andhra Pradesh Chief Minister N. Chandrababu Naidu urged his counterpart Nitish Kumar to take steps to restore the fish trade in the larger interest of farmers and all those engaged in fisheries.
Recently, The Bihar government lifted the ban on the sale of live fish, three days after it banned the sale, transportation, and storage of all kinds of fish dead or alive in Patna for 15 days.
Sanjay Sinha, the Principal Secretary of the state Health Department, told the media here that the government has decided to lift the ban on the sale of live fish, mostly local fish. After the presence of formalin in samples of fish from Andhra Pradesh and West Bengal was found, the government agencies have decided to randomly collect fish samples from different districts and get those laboratory-tested. If the tests are found to be positive, the ban would again be imposed across the state, he said.