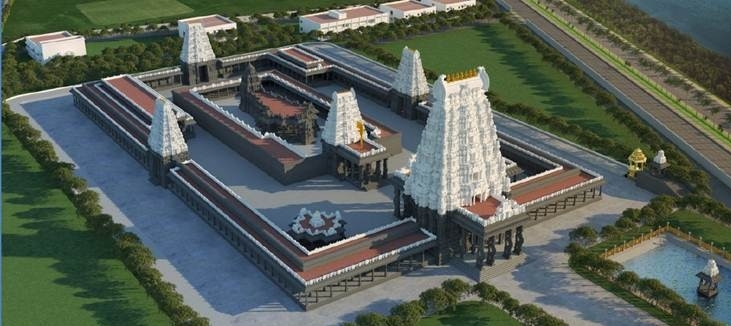 Amaravati, Jan 31: Andhra Pradesh Chief Minister Nara Chandra Babu Naidu today attended the foundation stone laying ceremony for the grand Sri Venkateswara Swami Temple to be built in the state capital.
Naidu along with state officials and Tirumala Tirupati Devastanam representative performed the traditional ritual and sought blessings of Lord Venkateswara.
Addressing the gathering, Naidu said that with the blessings of Lord Venkateswara, his government will ensure the hassle-free rollout of the grand temple. "I am happy to be associated with this historic event," said Naidu.
Earlier, the Chief Minister took to Twitter and shared the proposed design of the Amaravati shrine. On the lines of Tirumala Tirupati Devastanam, Andhra Pradesh government has decided to build a grand shrine of Lord Balaji.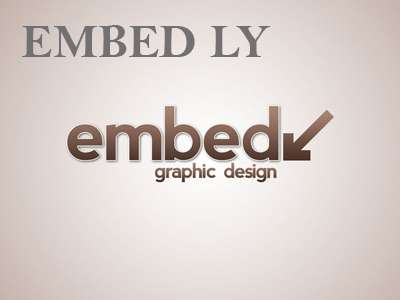 @ncbn
Spread across 25 acres of land on the banks of river Krishna, the mega temple will be equipped with all the modern day facilities. According to state officials, Venkateswara Swami Temple will be designed as per Agama and Vastu Shastra where makers are planning to showcase the rich architectural values from the ancient kingdoms like Pallava, Chola, Chalukya, and Vijayanagar.