Gangtok, January 31: Adding scenic beauty to the existing beauty on earth, Sikkim swiped right to Swadesh Darshan Project which develops and boosts the tourism infrastructure facilities. The state has been pitched as one of the firsts and a leading example in creating tourist spots and activities in all corners, thereby dispersing destination resulting in progress.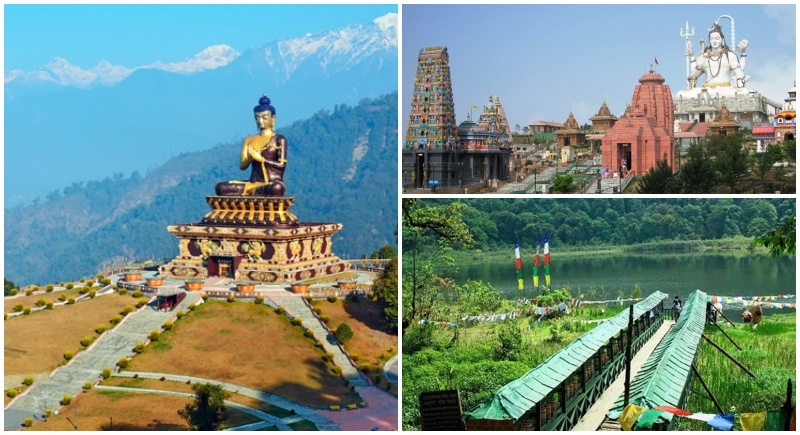 KJ Alphons praised Sikkim for the growth and most of all for the hospitality and security. He appreciated the effort of the State Government and applauded the State on maintaining cleanliness and hygiene, communal harmony and efficient administration.
While inaugurating the project, KJ Alphons said that the state of Sikkim has shown a commendable growth of rural areas. He further spoke on the importance of equity in terms of employment and said that hospitality generates jobs, resulting in welfare and progress. "It is not the business of the Government to run the business," he said, stressing on the role of the private sectors and stakeholders.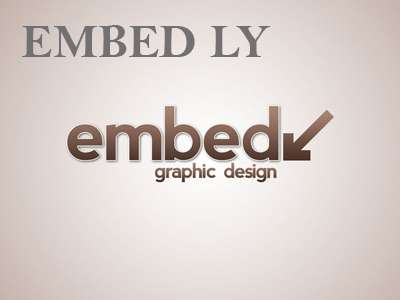 He talked about universal philosophies leading to overall growth and remarked that tourism must be transformative. "Sikkim is the best State in the North-East region," he said, referring to development, security and stability.
Tourism sector in Sikkim has grown tremendously because of the guidance and support from the State Government. He informed that Rs. 95.32 crore had been sanctioned for the SDP-I under which, the Tourist Interpretation Centre cum Live Demonstration of Handicraft and Handloom was inaugurated today.
SDP-II is on-going and has been sanctioned for an amount of Rs. 98.06 crore while a proposal for SDP-III has been made for an amount of Rs. 99.98 crore.