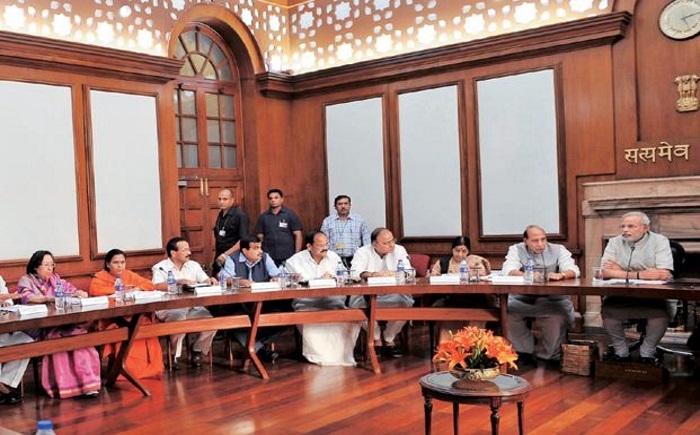 New Delhi, Jan 7: The Union Cabinet announced 10% reservation for economically backward non-reserved class in jobs and educational institutions today.
The reservation will also be promoted for admission for higher education institutions. This reservation will be over and above the existing 50% reservation.
For this reservation, government possibly bring a constitutional amendment bill in parliament in near term.
According to this announcement, the reservation will be given to those economically backward people who are not benefitted now. There is no quota for those who have home above 1000 sq. Ft. , no quota for people with income above 8 lakhs and no quota for those who hold agricultural land more than 5 acres.
The criteria for economically backward section are Annual income below 8 lakhs, Agricultural land below 5-hectare, Residential area below 1000 sq ft, Residential plot below 109 yards in notified municipality, Residential plot below 209 yards in non-notified municipality area.
Due to these changes, the article 15 and 16 of Indian constitution will have to be amended for implementation of reservations.