Bengaluru, October 10: To motivate talented students to realize their full potential and contribute to society, ambitious Pradhan Mantri Innovation Learning Programme - DHRUV - will kick start at ISRO in Bengaluru today. Human Resource Development Minister Ramesh Pokhriyal 'Nishank' will launch the Programme.
The HRD Minister said that this kind of programmes will make India a better place for innovation. The new innovators will be helpful for the Nation to achieve the target of 5 Trillion Dollar economy in stipulated time.
It will cover two areas i.e. Science and Performing Arts. There will be 60 students in all, 30 from each area. The 60 students come from across the country
The students will be broadly from classes 9 to 12, from all schools including government and private.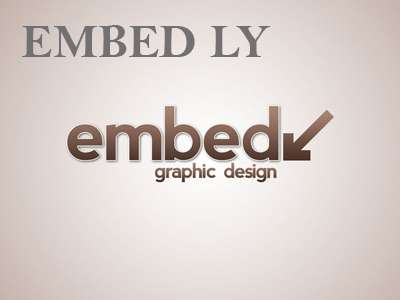 This is only the first phase of the programme which will be expanded gradually to other fields like creative writing etc.
Chairman, ISRO, Dr K Sivan; First Indian citizen to enter into space , Wing Cdr. Rakesh Sharma, AC (Retd.) and Principal Scientific Advisor to Government of India, Professor K Vijay Raghavan will be the guests of Honour on the occasion.