Mamallapuram, October 12: Walking barefoot along the seashore, Prime Minister Narendra Modi, this morning, signified true example of 'practice as you preach'. Without any hesitation exhibiting core values of Swachh Bharat Abhiyan, the prime minister collected plastic bottles, plates and other garbage or waste 'collection' thrown on the beach outside the Taj Fisherman's Cove Resort and Spa near here where he is staying. Have we ever seen such a simple leader who picks up trash without any hesitation? A Prime Minister doing this is not mere imagery, it's a message for all of us that 'Why we can't if he can?' Clad in a black kurta-pajama, Modi was seen with a large plastic bag in hand during his early morning walk as he picked out plastic litter, water bottles strewn on the sands.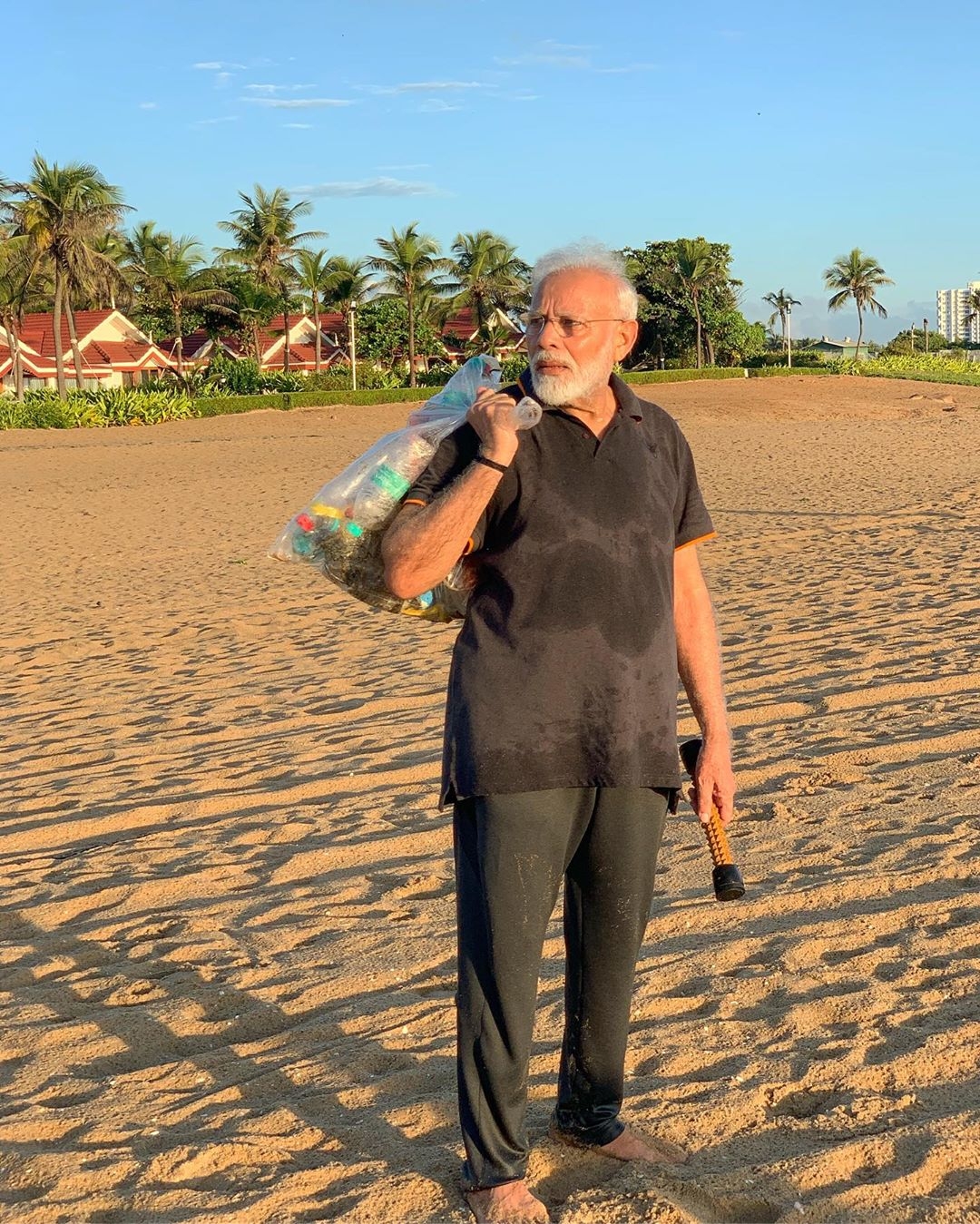 PM Modi, in his tweet, giving priority to cleanliness said that plogging at a beach in Mamallapuram this morning. It lasted for over 30 minutes. Also handed over my 'collection' to Jeyaraj, who is a part of the hotel staff. Let us ensure our public places are clean and tidy! Let us also ensure we remain fit and healthy.
Cleanliness has always been a top priority for the Narendra Modi government. Swachh Bharat Mission was launched by the Modi government on Gandhi's birth anniversary on October 2, 2014. The components of this initiative include the construction of household toilets, community and public toilets and solid waste management.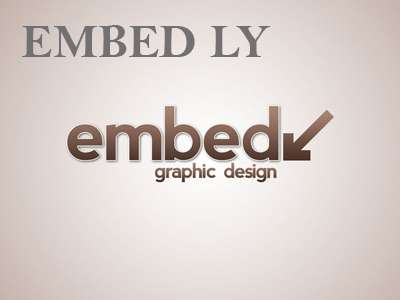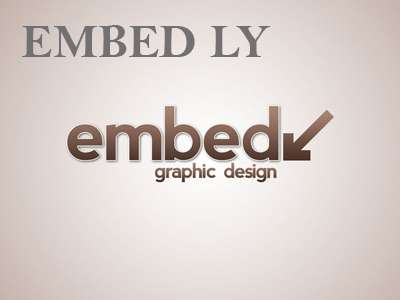 Earlier to this PM Modi posted pictures of his refreshing walk and exercises in Mamallapuram, along the scenic coast.